HOME ENTERTAINMENT PICK – SHADOW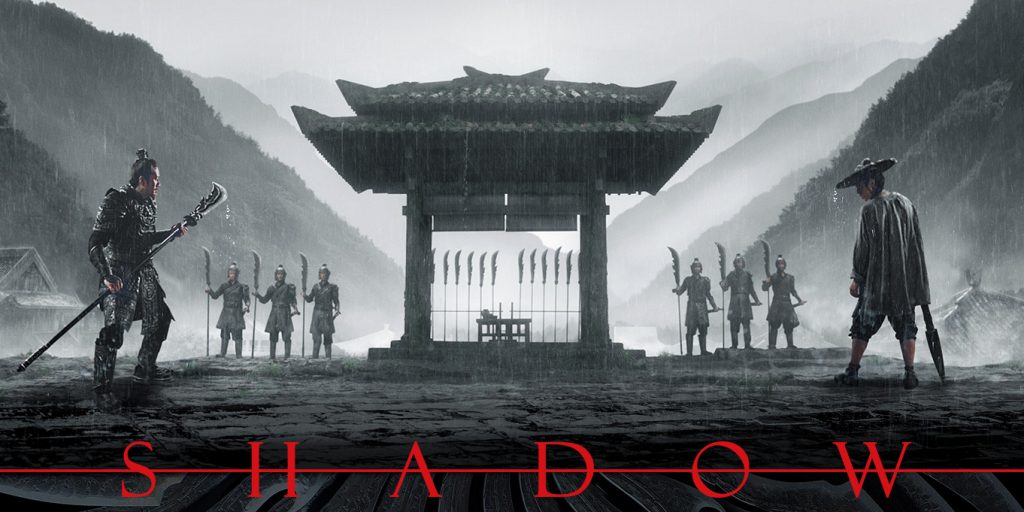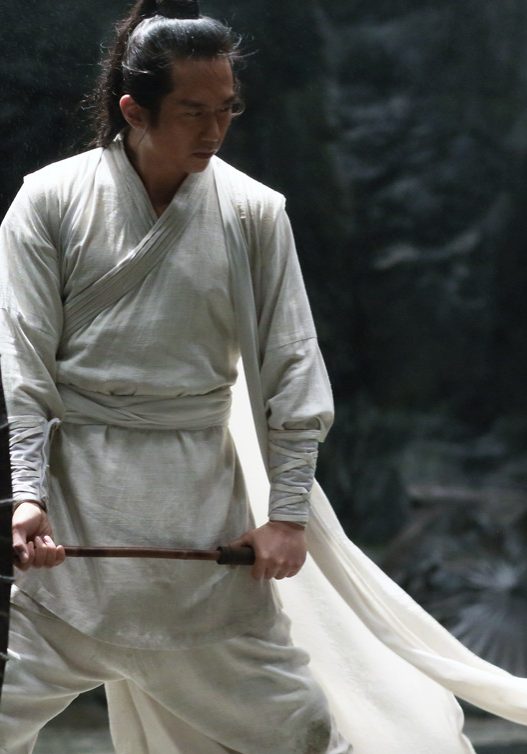 SHADOW – Action / Martial Arts (Well Go USA)
Background
Shadow is a Chinese martial arts / action period film from acclaimed director Zhang Yimou (Hero- 2004, House of Flying Daggers- 2002). The movie won numerous awards at the Golden Horse Film Awards (Taiwan's equivalent to the Academy Awards) including Best Art Direction, Best Visual Effects and Best Director. The cast consists of veteran Chinese actors the likes of Deng Chao, Sun Li, Zheng Kai, Wang Qianyuan, and Wang Jingchun. The film had its premiere at the 75th Venice International Film Festival and screened at the 2018 Toronto International Film Festival to critical praise.
Synopsis 
In a kingdom ruled by a young and unpredictable king, the military commander has a secret weapon: a "shadow", a look-alike who can fool both his enemies and the King himself. Now he must use this weapon in an intricate plan that will lead his people to victory in a war that the King does not want.
Beyond A Shadow Of A Doubt
Director Zhang Yimou doesn't just make "wuxia" cinema, he masters it. This film is no exception. Shadow ultimately amounts to an impeccably well crafted action film with exquisite visual design dripping in every single scene. The colour pallet has been muted here to make way for a canvas of blacks and greys that are underlined by bursts of colour, mostly in the form of red blood (how fitting). In the way of story, some may find the plot to be rather plodding and laborious at times, and frankly, they wouldn't be wrong. This isn't your standard slice of mindless action entertainment, as there are tons of narrative intricacies that require close attention from the viewer heading into the big climactic showdown. There's also the fact that the film is purely in Mandarin, meaning a heavy dose of subtitle reading for those not fluent in the language. With all that said, you'll have to trust me that it is well worth your patience, as the latter half of the film delivers a myriad of inventive action and absurdly enjoyable combat. Seriously, do yourself a favour and see this gorgeous spectacle for yourself. Now where can I get one of those metal umbrella thingies?