SHANG-CHI AND THE LEGEND OF THE TEN RINGS – "Pulsating with energy and excitement"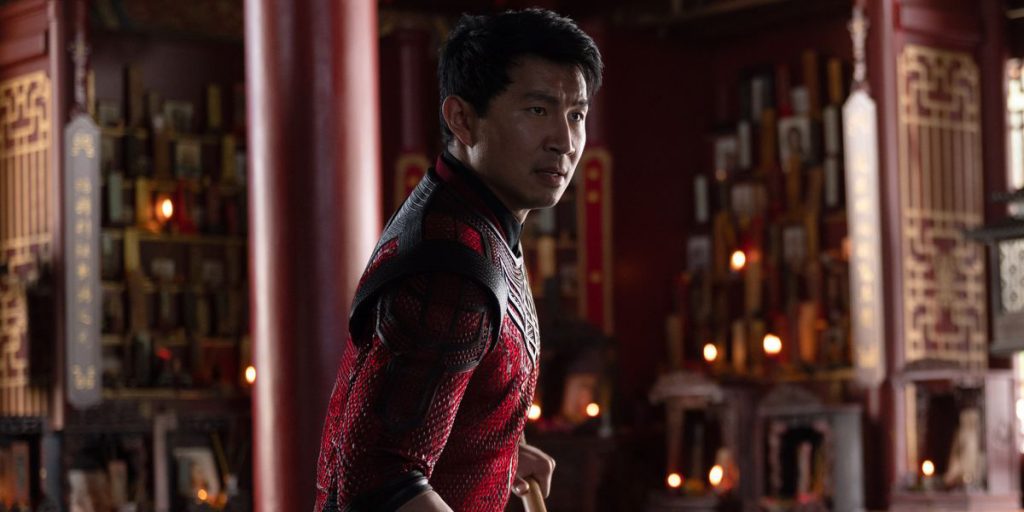 Destin Daniel Cretton (The Glass Castle – 2017)
Simu Liu as Shang-Chi
Awkwafinaas Katy
Meng'er Zhang as Xialing
Fala Chen as Jiang Li
Florian Munteanu as Razor Fist
Benedict Wong as Wong
Michelle Yeoh as Jiang Nan
Tony Leung as Wenwu / The Mandarin
It is based on the Marvel Comics character Shang-Chi and is the 25th film in the Marvel Cinematic Universe (MCU). 
Martial-arts master Shang-Chi confronts the past he thought he left behind when he's drawn into the web of the mysterious Ten Rings organization.
Pulsating with energy and excitement, Shang-Chi and the Legend of the Ten Rings is a more than welcome addition to the Marvel Cinematic Universe. And, with a dazzling cultural flair, it also becomes a breath of fresh air in the overcrowded superhero genre. Yep, there is a lot to like here, but perhaps none more so than the dynamic action set pieces. Clearly paying homage to the martial arts films that came before it, Shang-Chi's fight sequences come alive in poetic motion. Sure, the battles get pretty fantastical as things move along, but even with over-sized dragons involved, there's still an artistic touch to the combat. The distinct cast also makes for a fun watch, with Simu Liu proving just as likeable as the rest of Marvel's crop of leading men (and that's saying something). The Canadian actor also has great chemistry with cast-mate Awkwafina, who, as Shang-Chi's wayward friend, has no trouble landing the big laughs. In fact, the film is pretty comical on the whole – perhaps more than it needed to be (I could have done without Ben Kingsley's schtick myself). And, as with any large-scale superhero origin story, there are plenty of information dumps and back stories to be told. Too many? Yeah, but what can you do? But, with an effervescent soundtrack and non-stop vibrant fun, Shang Chi and the Legend of the Ten Rings will certainly leave a lasting impression – notably the smile that you will be sporting for some time afterwards.