CONTEST CLOSED - WIN RUN OF ENGAGEMENT PASSES TO SEE SIR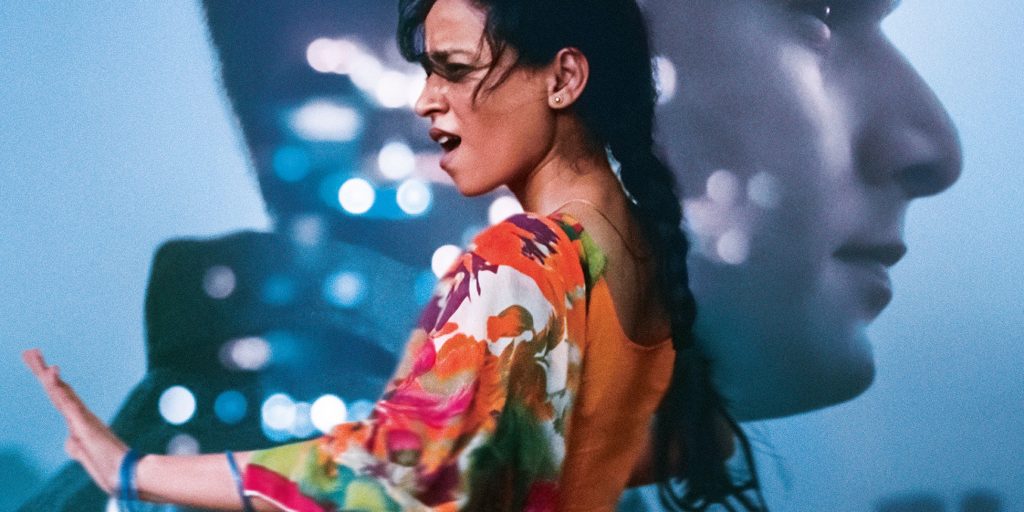 If you live in OAKVILLE, MONTREAL, TORONTO, or RICHMOND, you can enter for a chance to win run of engagement passes to see SIR courtesy of the Flaming Thumb!
Ratna works as domestic live-in help with Ashwin, a man from a wealthy family. Although Ashwin seems to have it all, Ratna can sense that he has given up on his dreams and is somewhat lost… On the other hand, Ratna who seems to have nothing, is full of hope and works determinedly towards her dream. As these two worlds collide and the two individuals connect, the barriers between them seem only more insurmountable…
You can enter this contest TWO different ways. Enter both ways to maximize your chances of winning!
1. FOLLOW The Flaming Thumb Twitter page
2. RETWEET the Twitter contest post
3. REPLY to it indicating your city & who you would bring with you
1. LIKE & FOLLOW The Flaming Thumb Facebook page
2. COMMENT on the Facebook contest post indicating your city & who you would bring
ENTER BEFORE IT'S TOO LATE
Contest will run until: TBD