CONTEST CLOSED - WIN PASSES TO SEE AN ADVANCE SCREENING OF THE SONG OF NAMES ACROSS CANADA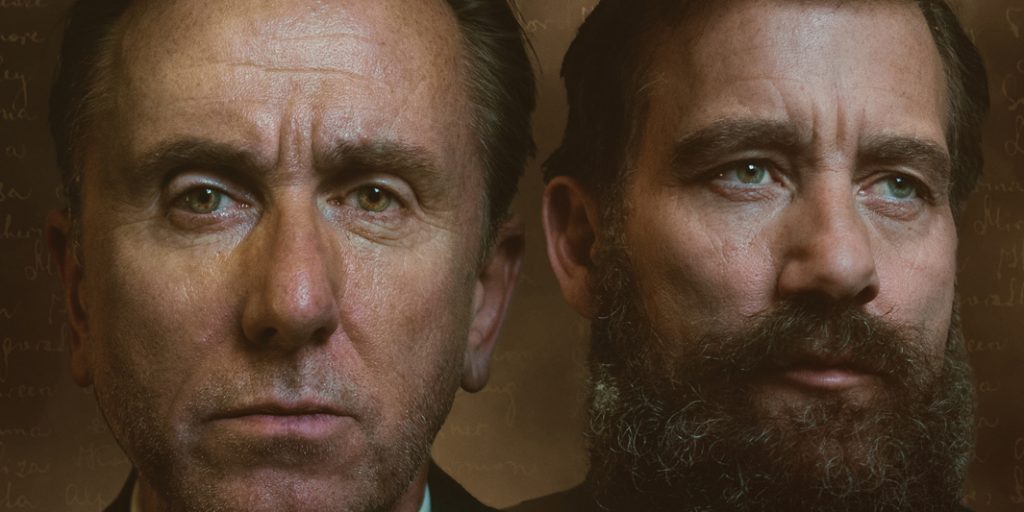 If you live in Calgary, Edmonton, Winnipeg, Ottawa, Halifax or Victoria you can enter for a chance to win passes to see an advance screening of THE SONG OF NAMES, courtesy of Elevation Pictures and The Flaming Thumb.
Screening Information
Advance screening will be held on Wednesday, January 8, 2020 at 7:00 p.m.
Cinema details will be shared with the winners
Tim Roth and Clive Owen star in an emotional detective story spread over two continents and a half century. Beneath the film's stunning and pulsing musical revelations burn the horror of war and the lost souls extinguished from history.
To enter this contest, simply complete the form below. Winners will be notified through email. Best of luck!
ENTER BEFORE IT'S TOO LATE
Contest will run until Friday, January 3, 2020