SPOILER ALERT – "Undeniably sincere and heartfelt"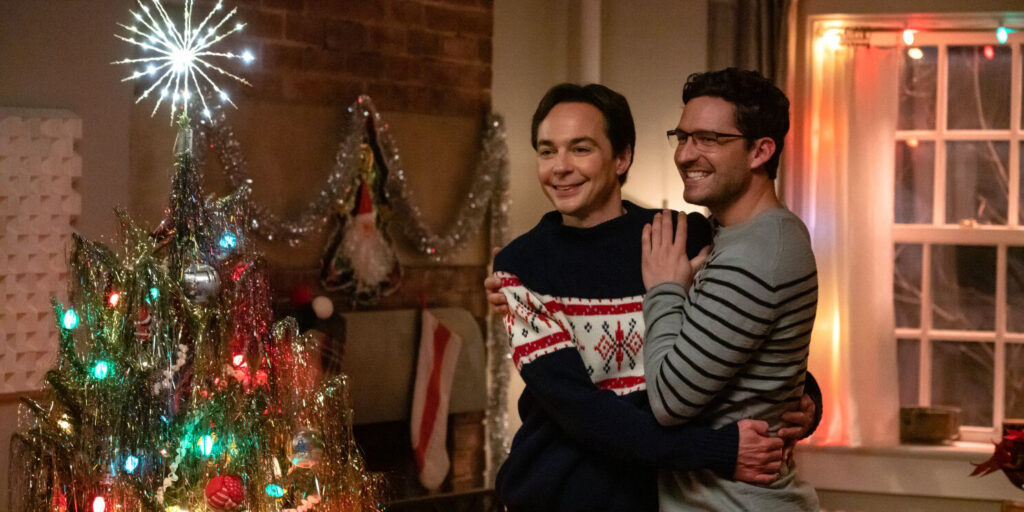 Directed by: Michael Showalter
Jim Parsons as Michael Ausiello
Ben Aldridge as Kit Cowan
Sally Field as Marilyn Cowan
Josh Pais as Scott
Jeffrey Self as Nick
Allegra Hart as Franny
It is based on the memoir Spoiler Alert: The Hero Dies by Michael Ausiello.
Follows the final 11-month period of Manhattan photographer Kit Cowan's life, from his diagnosis with terminal cancer to his death, through the eyes of Michael Ausiello, his lover of 14 years, and later spouse.
While Spoiler Alert is a little on the calculated side, its results are undeniably sincere and heartfelt. Yes, this is a movie that, spoiler alert, will require plenty of tissues alongside your bucket of popcorn. But, in addition to the "waterworks," you'll also find yourself cracking more than a few smiles along the way. That's because there's a wonderful wit and playfulness at hand. This, of course, comes courtesy of the stellar performances put forth by the cast. It's really great to see Jim Parson's show his range, Ben Aldridge hit all the right emotional notes, and Sally Field effortlessly tie it all together. But, appearing in literally every scene, it's definitely Parsons who is the highlight. And, his turn as the real-life Michael Ausiello, is done with a tremendous amount of tender love and nuance. I mean, he's still funny – inherently so, but there's no forced showmanship. As for the script, while heavy handed on the life affirming theme (naturally), it never gets too hammy. Sure, there's a precision to the proceedings that takes away some of the visceral connections, but certainly not all. Yes, Spoiler Alert is quite the tragic journey, but it's one you'll be happy you experienced – one teardrop at a time!