STAR WARS – Top 5 Movie Moments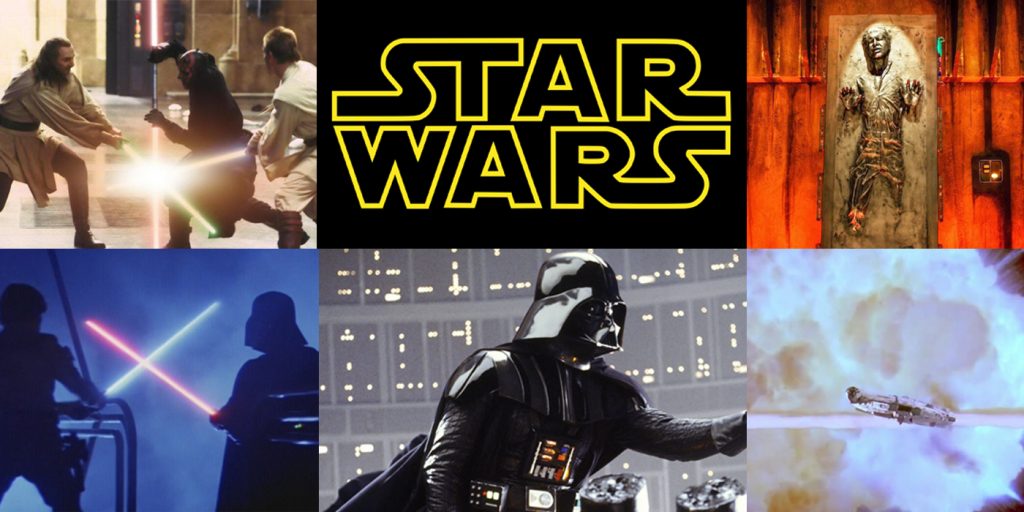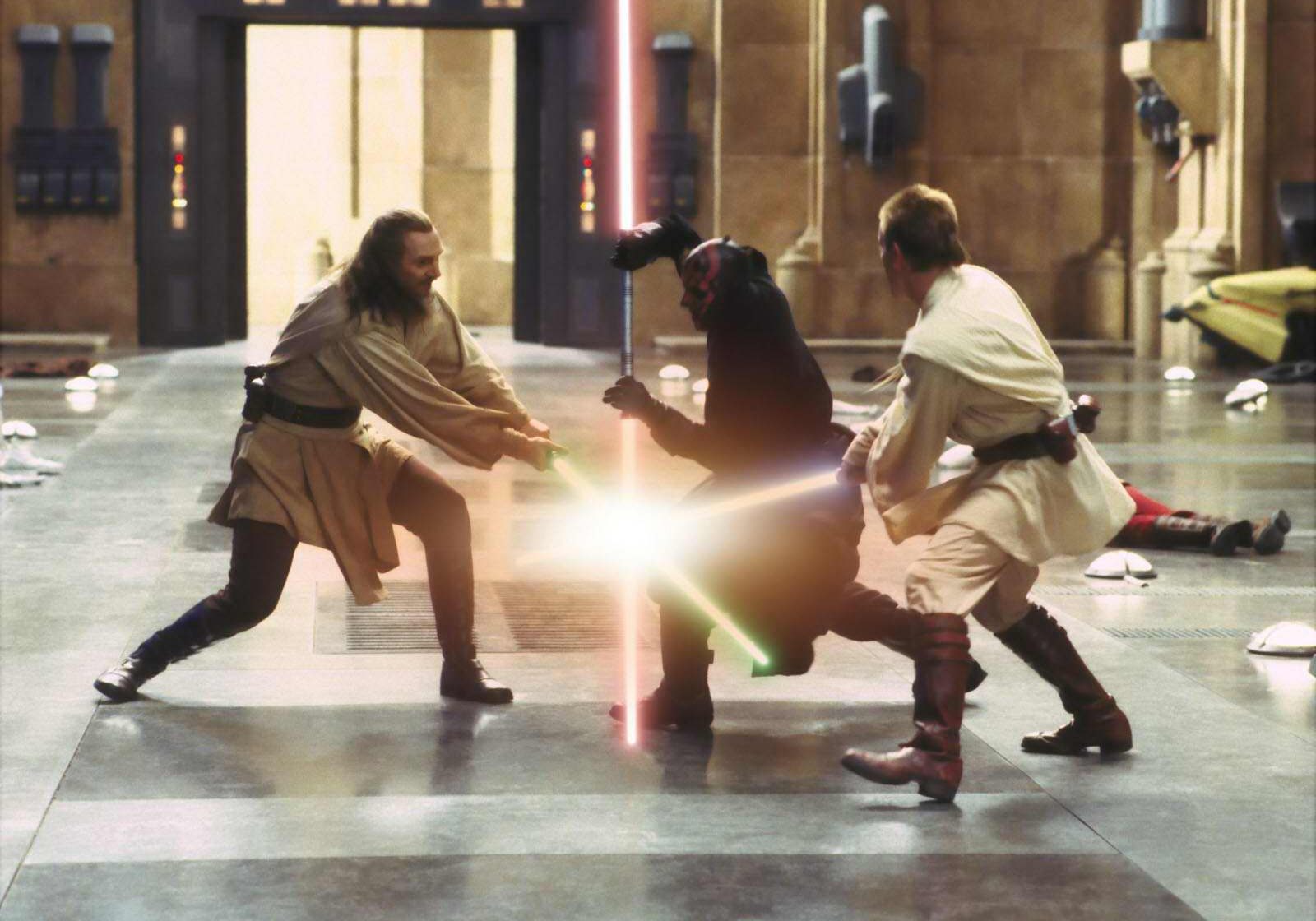 Darth Maul duels with Obi Wan & Qui-Gon Jinn – The Phantom Menace
Qui-Gon Jinn (Liam Neeson) and Obi-Wan Kenobi (Ewan McGregor) battle the Sith Lord Darth Maul in an amazingly choreographed fight. Also, Darth Maul has a double edged lightsaber – how cool is that?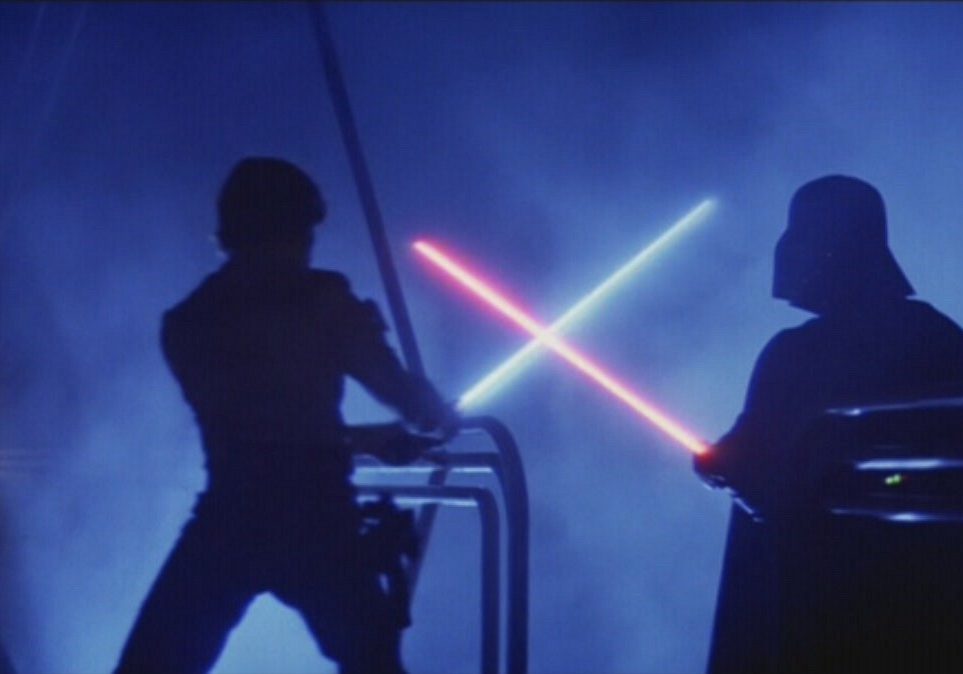 Darth Vader & Luke Skywalker's final battle – Return of the Jedi
Luke and Vader battle again and this time it's not just as Sith Lord and Jedi Knight, but as father and son! It's so very operatic and dark. Not even Dr. Phil can help this family.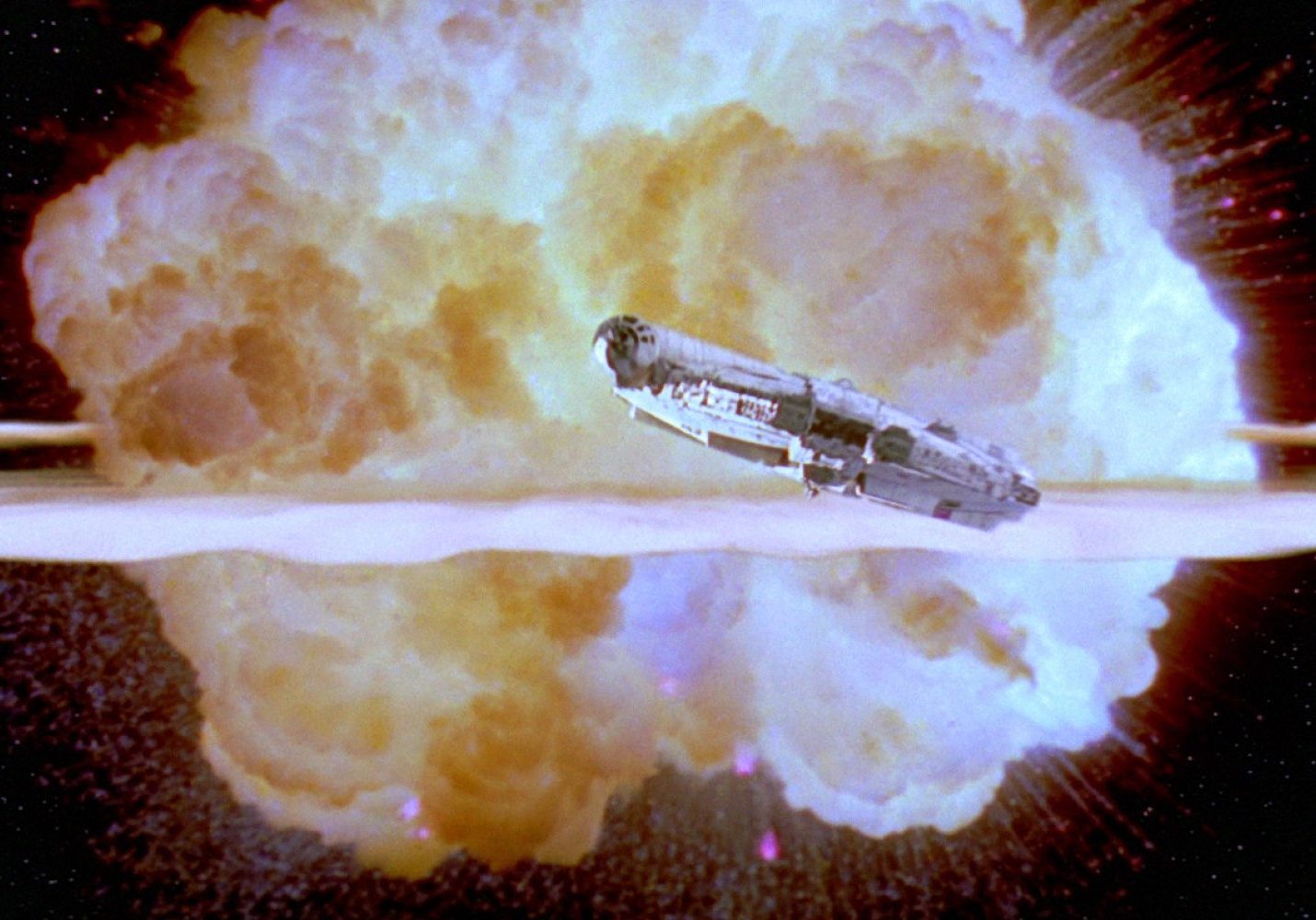 The Death Star battle and explosion – A New Hope
This was ground-breaking visual effects at the time as George Lucas wanted to emulate aerial dogfights he had seen in World War II movies. It's an epic 10-minute sequence that has you on the edge of your seat the WHOLE time.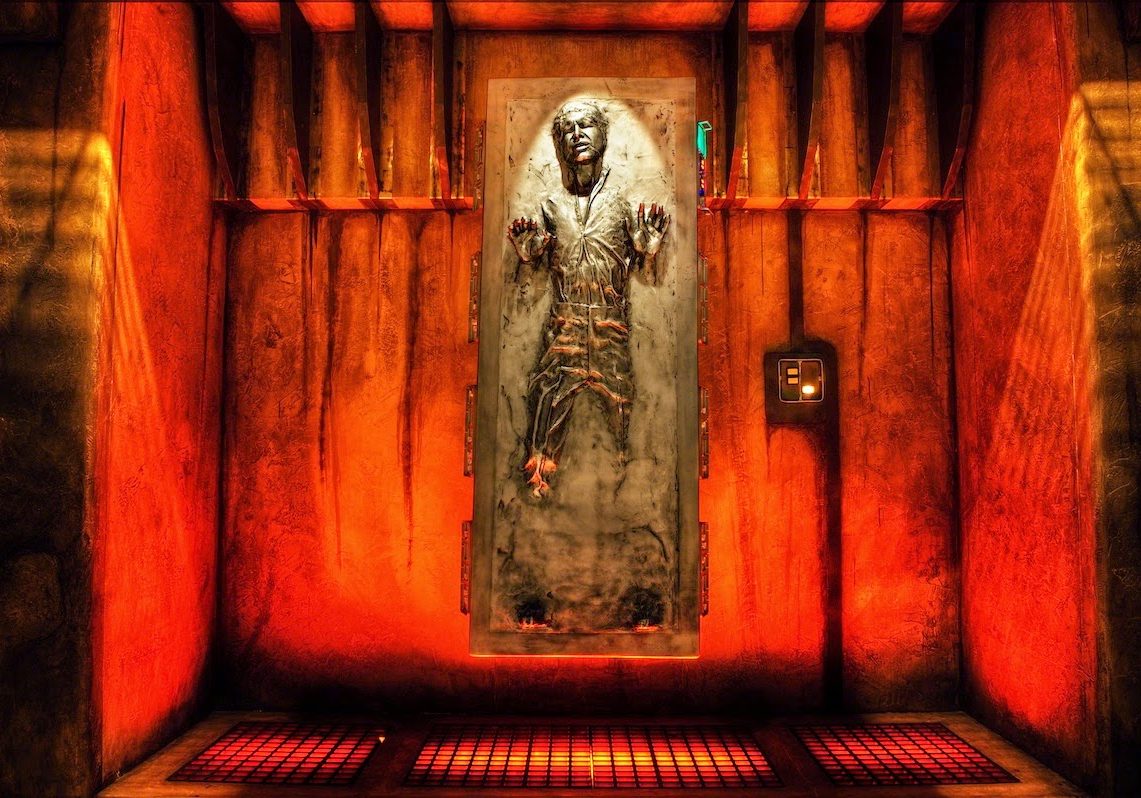 Han Solo gets frozen in carbonite – The Empire Strikes Back
This scene raised the stakes for the entire story: Han Solo was taken out of commission, his ultimate fate left uncertain. Could they?… would they?… how can they?… THEY DID. Plus, Han's response to Leia's "I love you" ("I know") is a classic.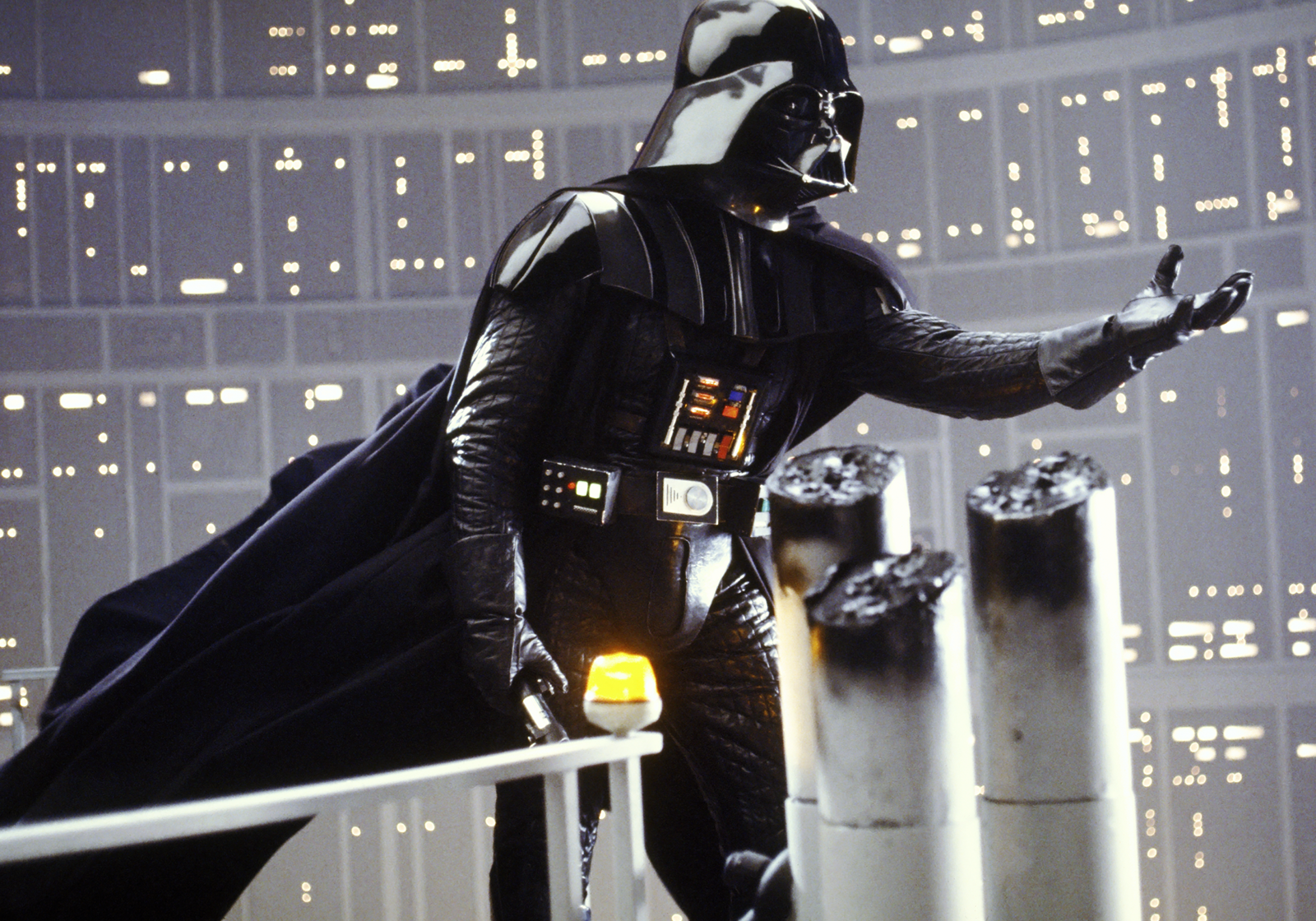 Darth Vader tells Luke, "I am your father" – The Empire Strikes Back
The lightsaber duel between Luke Skywalker and Darth Vader was the most anticipated moment in the first of the Star Wars sequels, and it lived up to the hype. This scene must have been re-created by kids in schoolyards and living rooms millions of times!