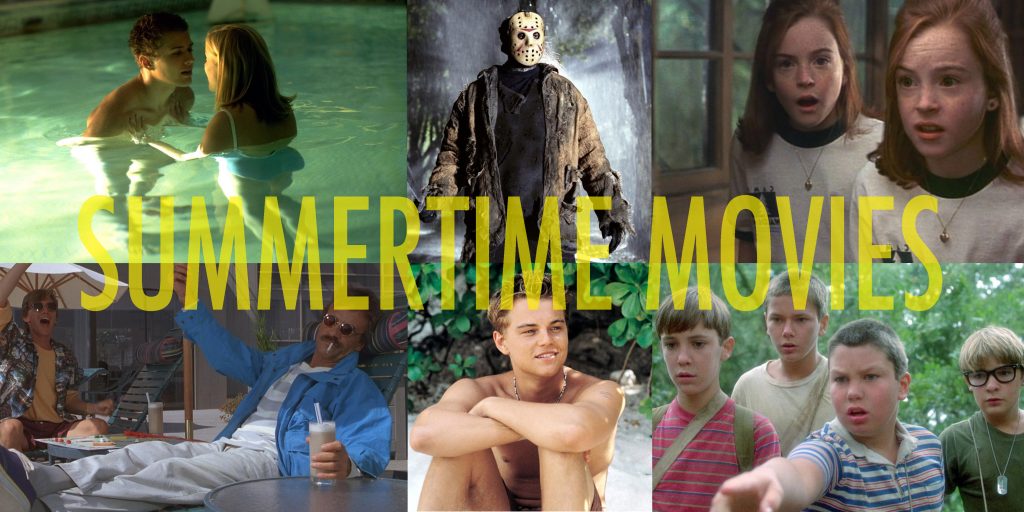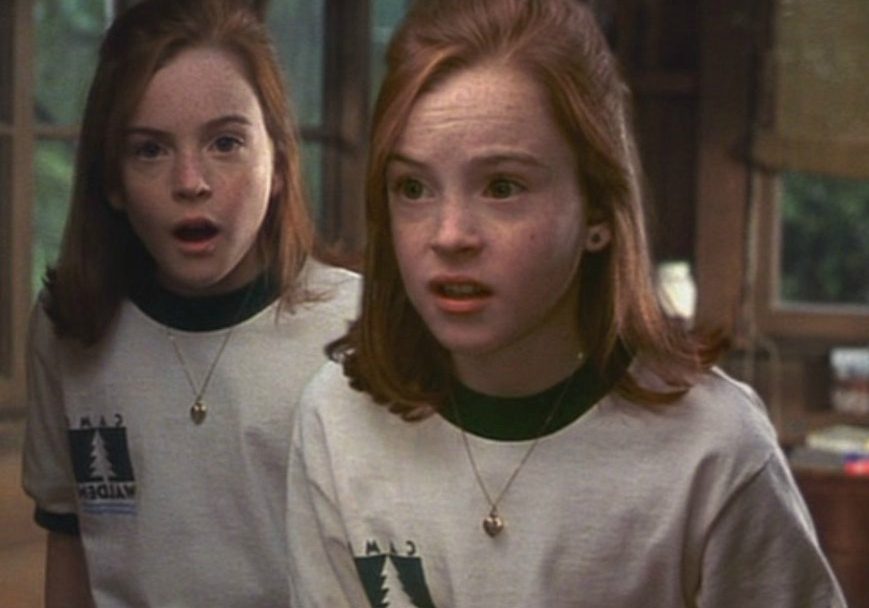 THE PARENT TRAP – 1998 Comedy / Romance
Plot: Identical twins who were separated at birth later discover each other for the first time at a summer camp and make a plan to bring their parents back together.
Summer Vibes: This '98 version of The Parent Trap features all the Summer fun you can handle: sleepover camp, popsicles, outdoor sports, screwing with your parents, and Lindsay Lohan times two! Ok, maybe not the last one.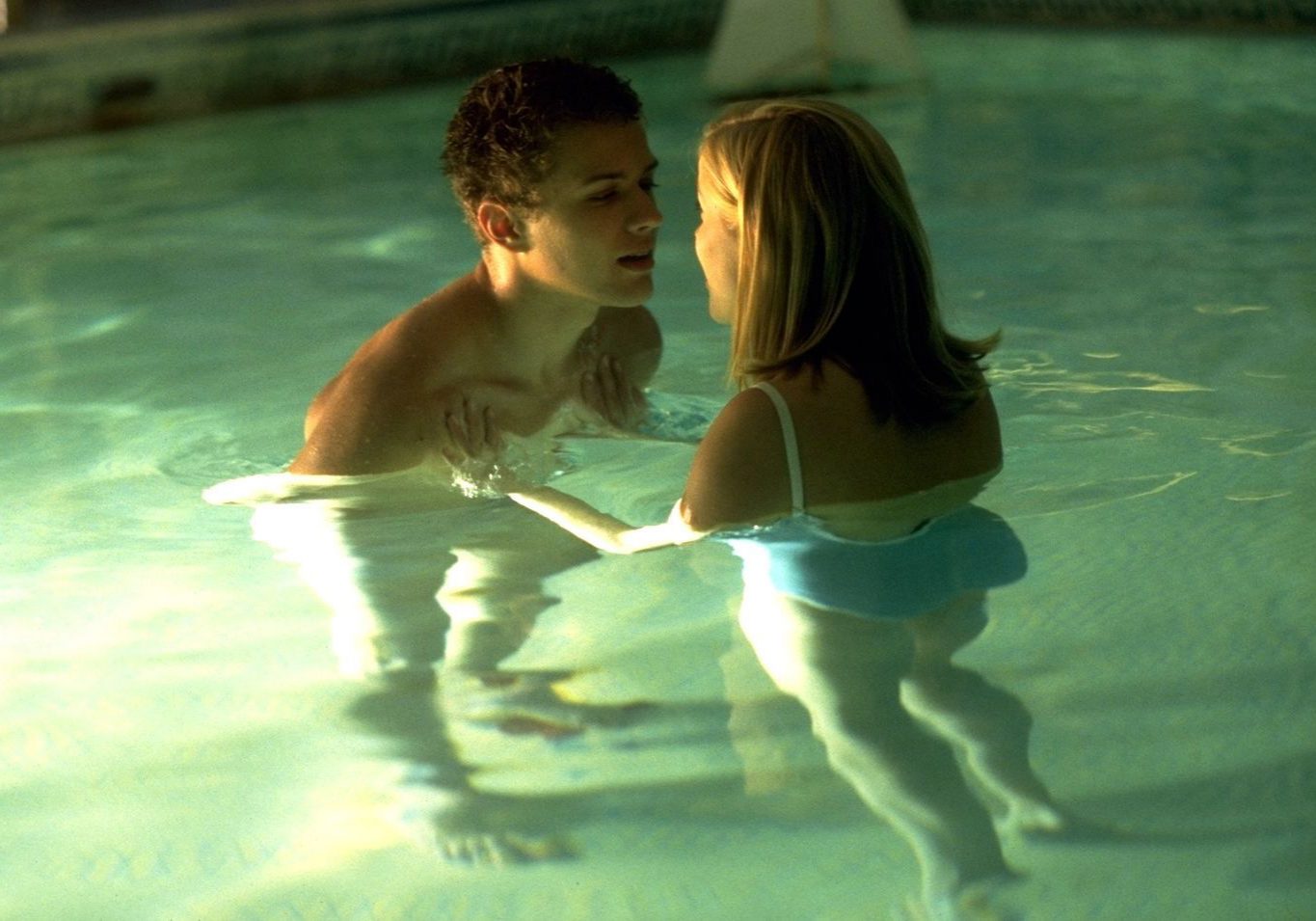 CRUEL INTENTIONS – 1999 Drama / Thriller
Plot: Two vicious stepsiblings at an elite Manhattan prep school make a wager that includes deflowering the new headmaster's daughter during the summer break.
Summer Vibes: Two spoiled rich kids run around NYC ruining lives all Summer. But more importantly, they do it in amazing 90's fashion against a guilty pleasure soundtrack. Bitter Sweet Symphony anyone?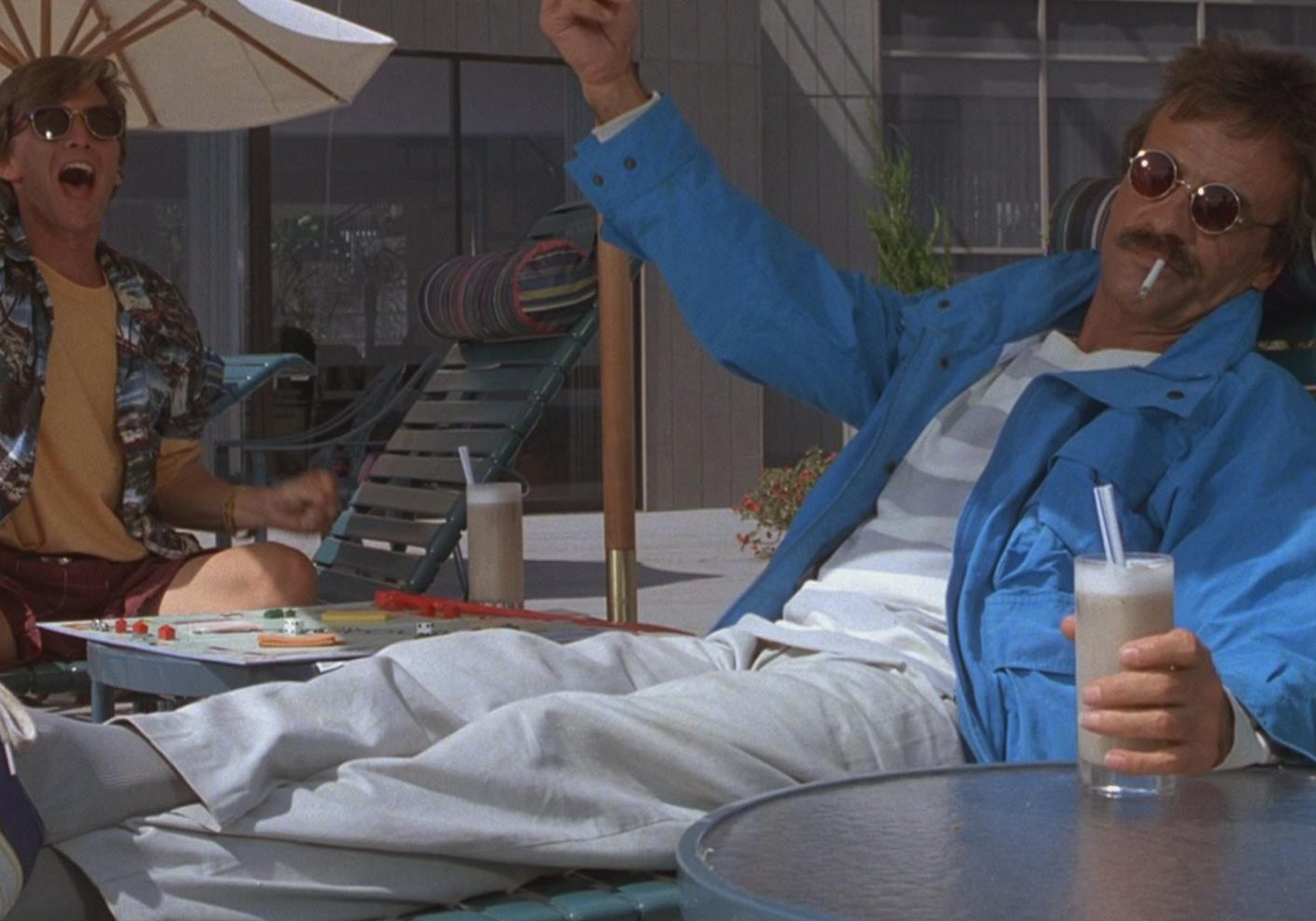 WEEKEND AT BERNIE'S – 1989 Comedy
Plot: Two losers try to pretend that their murdered employer is really alive, leading a hitman to attempt to track him down and finish the job.
Summer Vibes: This whole movie takes place during a sunny long weekend at a beach house. There are parties, boat rides and bonfires. Why let your dead boss ruin the fun?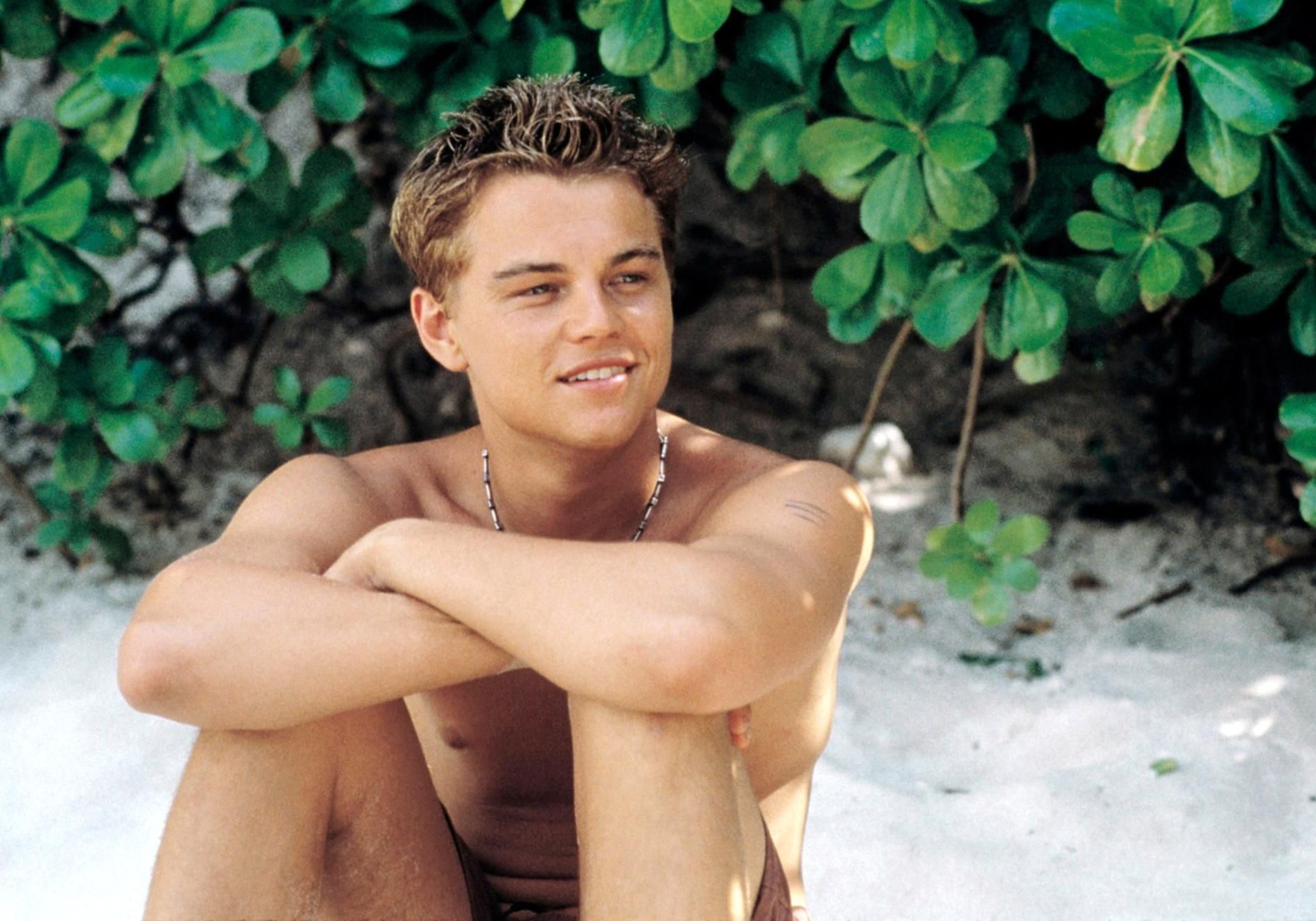 THE BEACH – 2000 Thriller / Drama
Plot: Richard travels to Thailand and finds himself in possession of a strange map. Rumours state that it leads to a solitary beach paradise.
Summer Vibes: Sure this is an uneven film from celebrated Director Danny Boyle, but it is THE quintessential beach movie. Plus it stars a young Leo DiCaprio in his prime. Trust me, there are worse beach movies out there - looking at you 2017's Baywatch.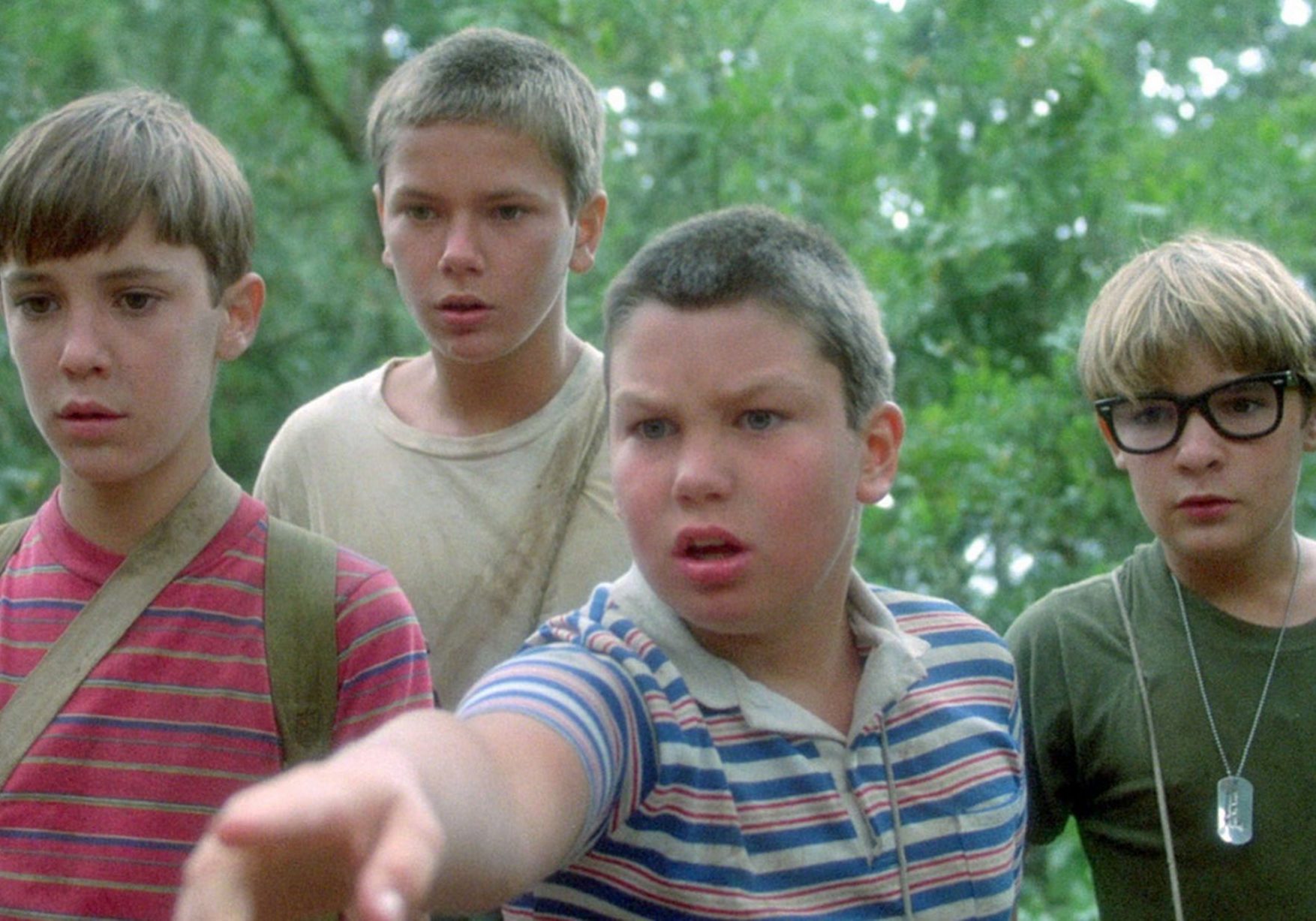 STAND BY ME – 1986  Coming-of-Age Comedy
Plot: Tells the story of four boys in a small town in Oregon who go on a hike to find the dead body of a missing child.
Summer Vibes: Pre-teen Wil Wheaton, River Phoenix, Corey Feldman, and Jerry O'Connell will take you right back to the Summer breaks you had as a kid. They were what seemed like endless sunny days spent with friends making memories to last a life time. On a side note, Kiefer Sutherland looks pretty much the same 32 years later.