CONTEST CLOSED - WIN PASSES TO SEE AN ADVANCE SCREENING OF TEEN SPIRIT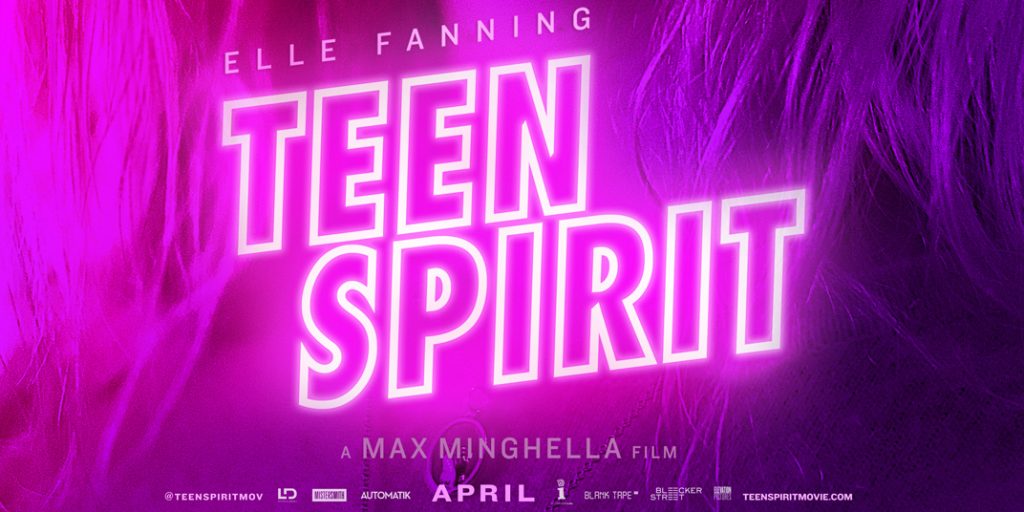 If you live in Vancouver, Winnipeg, or Calgary , you can enter for a chance to win passes to see a screening of TEEN SPIRIT courtesy of  The Flaming Thumb!
Screening Information
Advance screenings will be held on Wednesday, April 17, 2019
Cinema details will be shared with the winners
Violet (Elle Fanning) is a shy teenager who dreams of escaping her small town and pursuing her passion to sing. With the help of an unlikely mentor, she enters a local singing competition that will test her integrity, talent and ambition. Driven by a pop-fueled soundtrack, Teen Spirit is a visceral and stylish spin on the Cinderella story.The film also stars Rebecca Hall, Zlatko Buric, and Agnieszka Grochowska.
You can enter this contest TWO different ways. Enter both ways to maximize your chances of winning!
1. FOLLOW The Flaming Thumb Twitter page
2. RETWEET the Twitter contest post
3. REPLY to it indicating your city & who you would bring
1. LIKE & FOLLOW The Flaming Thumb Facebook page
2. COMMENT on the Facebook contest post indicating your city and who you would bring
ENTER BEFORE IT'S TOO LATE
Contest will run until TBD