CONTEST CLOSED - WIN PASSES TO SEE AN ADVANCE SCREENING OF THE BOOKSHOP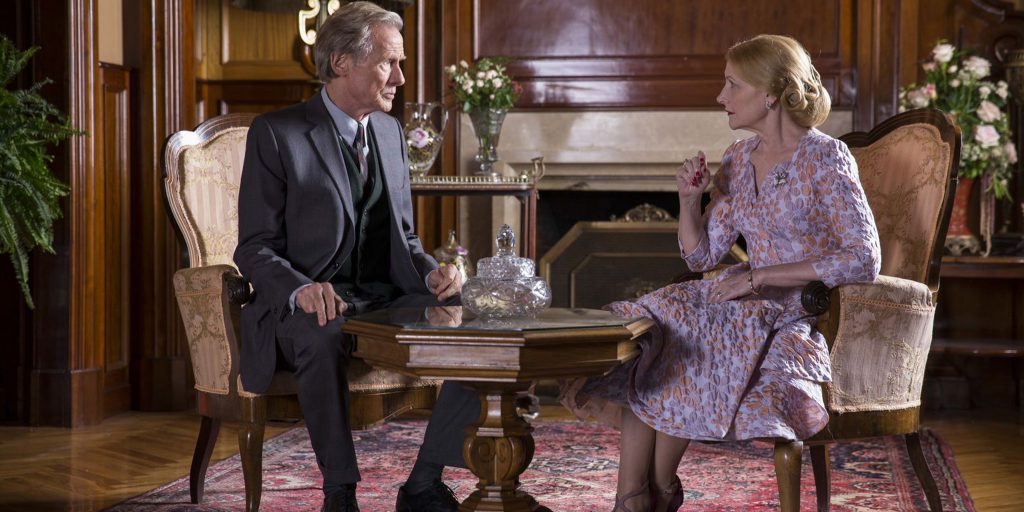 If you live in Toronto, Victoria or Vancouver, you can enter for a chance to win passes to see an advance screening of THE BOOKSHOP, courtesy of MK2 Mile End
Screening Information
TORONTO: August 23 - 7: 00 pm
VANCOUVER: August 20 - 7:00 pm
VICTORIA: August 20 - 7:00 pm
England, 1959. Free-spirited widow Florence Green (Emily Mortimer) risks everything to open a bookshop in a conservative East Anglian coastal town. While bringing about a surprising cultural awakening through works by Ray Bradbury and Vladimir Nabokov, she earns the polite but ruthless opposition of a local grand dame (Patricia Clarkson) and the support and affection of a reclusive book loving widower (Bill Nighy). As Florence's obstacles amass and bear suspicious signs of a local power struggle, she is forced to ask: is there a place for a bookshop in a town that may not want one?
You can enter this contest TWO different ways. Enter both ways to maximize your chances of winning!
1. FOLLOW The Flaming Thumb Twitter page
2. RETWEET the Twitter contest post
3. REPLY to it indicating your city & who you would bring
1. LIKE & FOLLOW The Flaming Thumb Facebook page
2. COMMENT on the Facebook contest post indicating your city & who you would bring
ENTER BEFORE IT'S TOO LATE
Contest will run until August 17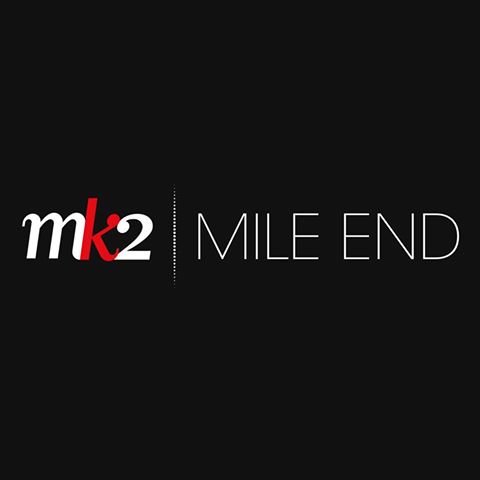 In Theatres August 24, 2018.