THE COMMUTER – "Great premise. Disastrous payoff"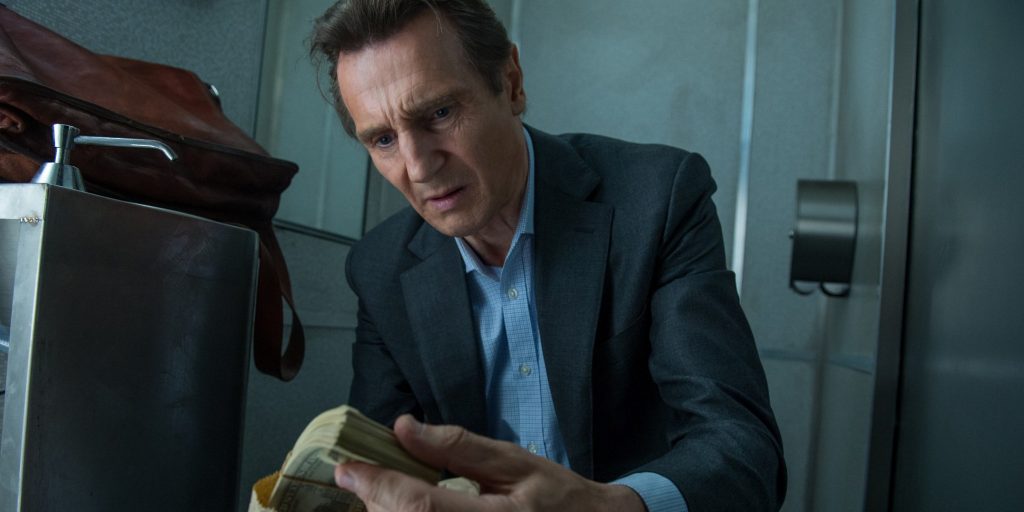 Michael McCauley is an insurance salesman who is on his daily commute home. A mysterious stranger contacts him and offers him $100,000 if he identifies a hidden passenger on his train before the last stop. As he works against the clock to solve the puzzle, he realizes he is caught in the midst of a deadly criminal conspiracy.
"The Commuter's premise is great. The payoff not so much. That is not to say there isn't any fun to be had – au contraire. Neesan is great in this role (although VERY similar to all his other action movie roles). You'll have fun playing along and coming up with theories of your own as the mystery plays out. The problem comes in the 3rd act when the explanations come out. That's when it all goes off the rails (pun intended) in disastrous fashion. Eye-rolling and head scratching will follow."