CONTEST CLOSED - WIN A BLU-RAY COPY OF THE CROODS: A NEW AGE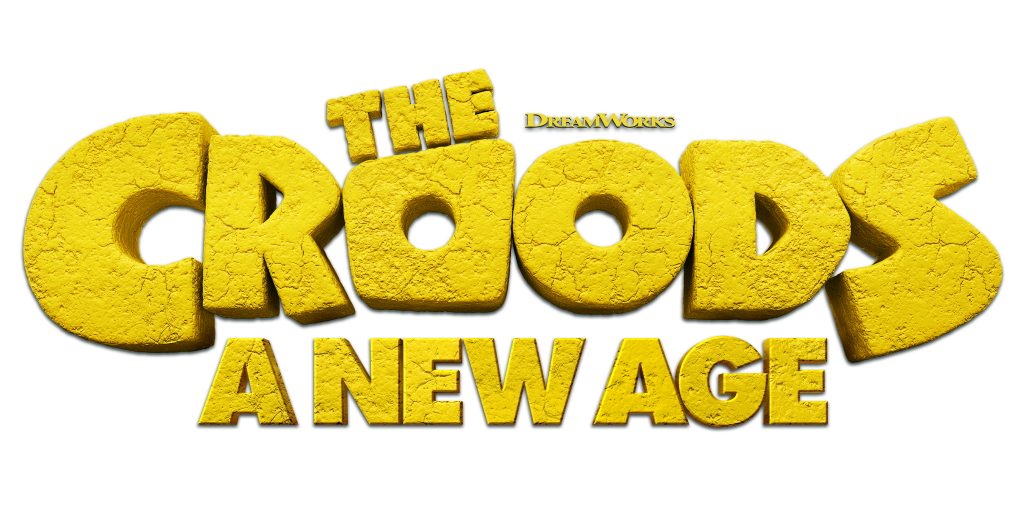 If you live in Canada, you can enter for a chance to win a Blu-Ray copy of THE CROODS: A NEW AGE courtesy of DreamWorks Pictures and The Flaming Thumb!
Winners will be notified through email and asked to share their delivery address.
The Croods: A New Age will be available to own on Digital February 9th and on 4K Ultra-HD, Blu-ray and DVD on February 23rd, 2021.
The first prehistoric family is ready for another rocking adventure! The Croods have survived fanged beasts, natural disasters, and even young love, but now they must face their biggest challenge yet: another family! In search of a new home, the Croods discover a walled-in paradise created by the sophisticated Betterman family (emphasis on the "better"). As they try to coexist, the differences between the two families escalate into a full-blown feud, but when a new threat forces both families to embark on an epic adventure, they must all learn to work together...or they'll all go extinct!
ENTER BEFORE IT'S TOO LATE
Contest will run until February 17, 2021