CONTEST CLOSED - WIN PASSES TO SEE AN ADVANCE SCREENING OF THE HUMMINGBIRD PROJECT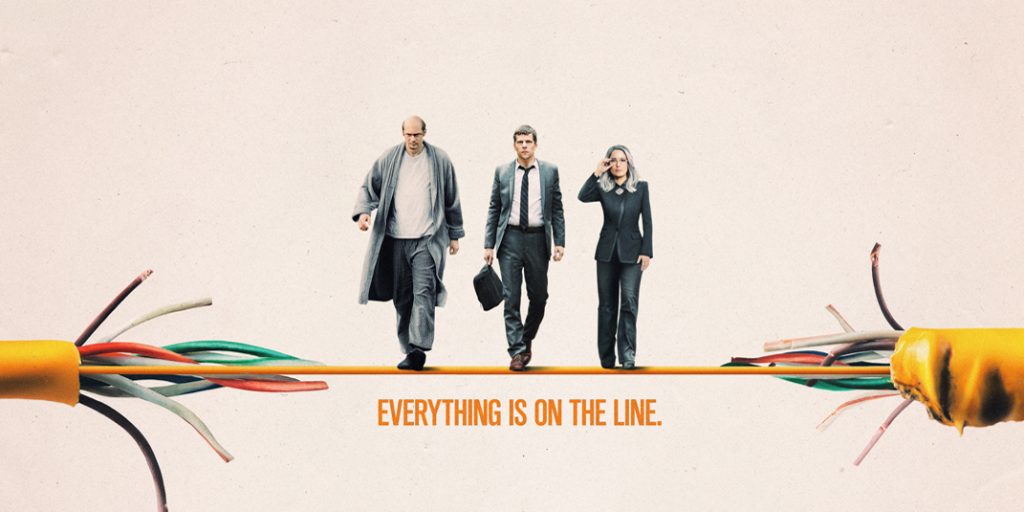 If you live in Ottawa, Winnipeg, or Edmonton, you can enter for a chance to win passes to see a screening of THE HUMMINGBIRD PROJECT ahead of its theatrical release courtesy of Elevation Pictures and The Flaming Thumb!
Screening Information
Advance screenings will be held on Wednesday, March 20, 2019
Cinema details will be shared with the winners
In this modern epic, Kim Nguyen exposes the ruthless edge of our increasingly digital world. Cousins from New York, Vincent (Eisenberg) and Anton (Skarsgård) are players in the high-stakes game of High-Frequency Trading, where winning is measured in milliseconds. Their dream? To build a fiber-optic cable straight line between Kansas and New Jersey, making them millions. But nothing is straightforward for this flawed pair. Anton is the brains, Vincent is the hustler, and together they push each other and everyone around them to breaking point on their quixotic adventure. Constantly breathing down their necks is their old boss Eva Torres (Hayek) a powerful, intoxicating and manipulative trader who will stop at nothing to come between them and beat them at their own game.
You can enter this contest TWO different ways. Enter both ways to maximize your chances of winning!
1. FOLLOW The Flaming Thumb Twitter page
2. RETWEET the Twitter contest post
3. REPLY to it indicating your city & who you would bring
1. LIKE & FOLLOW The Flaming Thumb Facebook page
2. COMMENT on the Facebook contest post indicating your city and who you would bring
ENTER BEFORE IT'S TOO LATE
Contest will run until TBD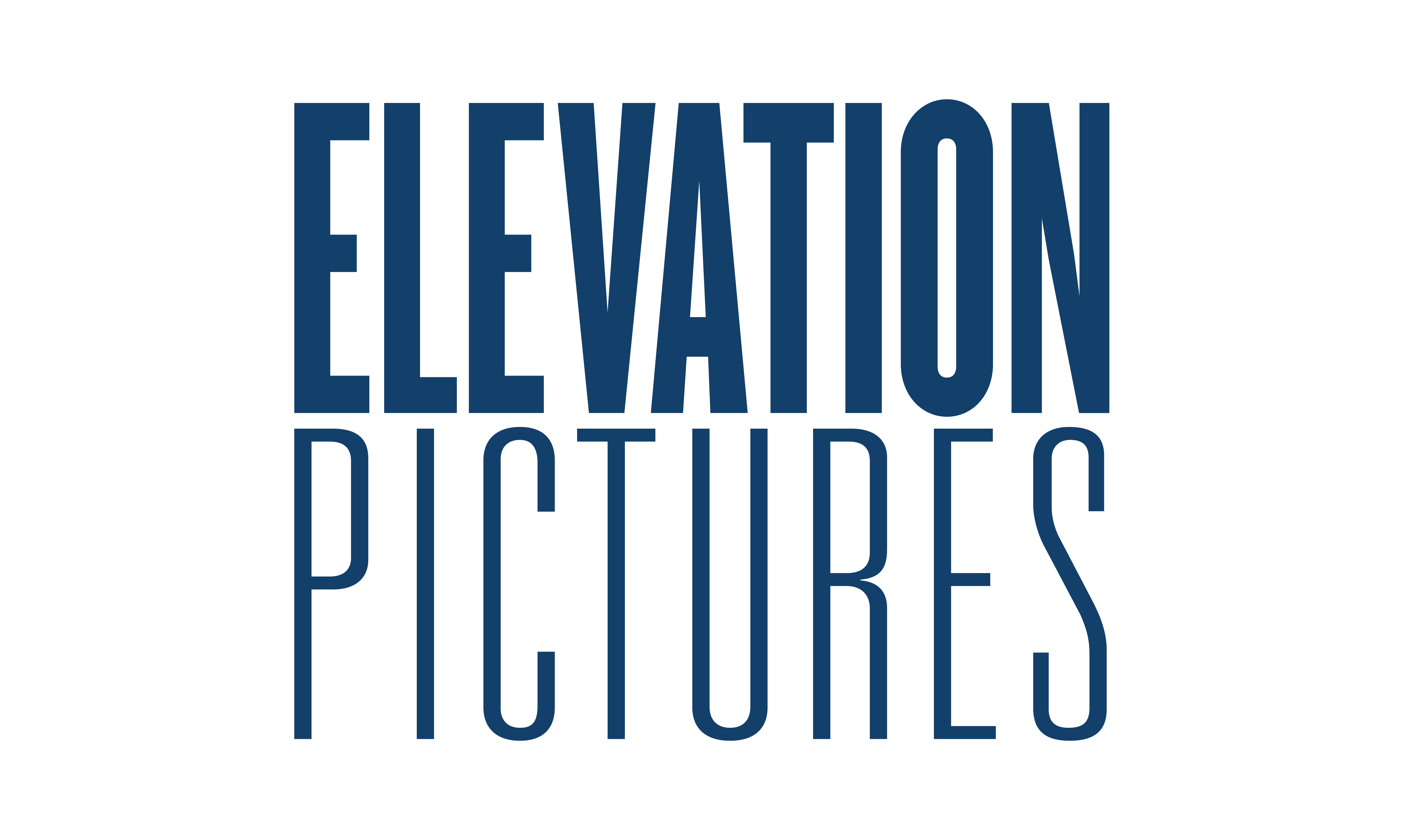 In Theatres March 22, 2019