BLURAY MOVIE PICK – THE LEGEND OF TOMIRIS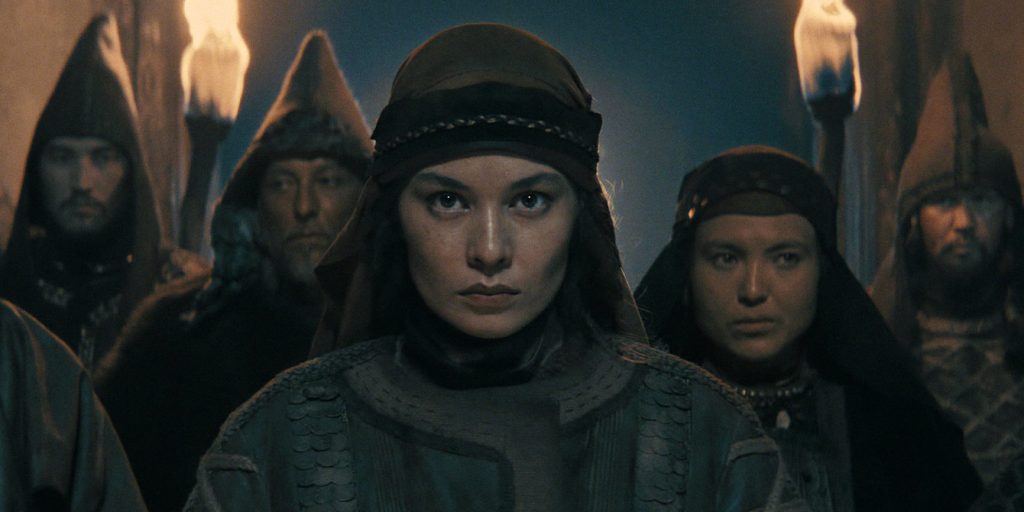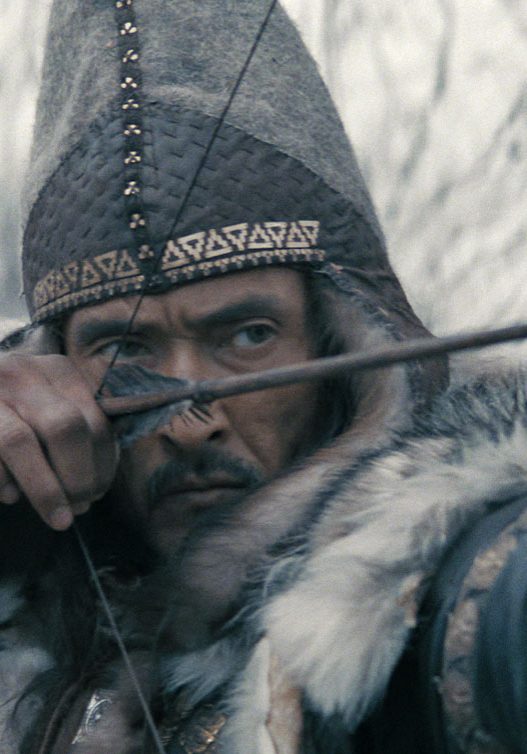 THE LEGEND OF TOMIRIS – War / Drama / Action & Adventure (Well Go USA)
Background
Based on historical incidents, The Legend of Tomiris is a 2019 Kazakhstani film directed by Akan Sataev that tells the story of the heroine Queen Tomiris of Massagetae and her cadre of female warriors (the real-life 6th century BCE Amazonians who inspired the mythical tales). The movie features two languages, with the Massagetae heroes speaking the ancient Turkic language, while the Persian heroes speak ancient Persian. The film premiered in the capital of Kazakhstan, Nur-Sultan, and later won the "Nouveau Genre Great Prize" at France's 2020 L'Étrange Festival.
Synopsis 
The Legend of Tomiris follows the nomadic ruler Tomiris as she overcomes great personal tragedy to repel the powerful Persian empire and unite the Great Steppe.
Legendary Adventure
It should probably first be noted that much like the many other "based on archival events" films, The Legend of Tomiris takes some liberties with many of the historical elements. But, while it's not likely to be shown in high school classrooms, it's certainly a worthy watch for living rooms! For starters - the movie, which was shot in Kazakhstan, is beautiful to look at. To say it captures the magnificence of the sweeping backdrops and dessert landscapes would be an understatement. The production team also deserves lots of credit for recreating the various designs, attires, foods, and dwellings of the time. As for the story,  it is an epic one, covering plenty of ground over the course of its 2 hour and 36 minute runtime (don't worry though, the bloody battle sequences are sure to keep your eyes wide open). Add in a powerfully stoic performance from Almira Tursyn as our titular subject, and you've got one heck of an awe inspiring adventure!