THE LION KING – "Doesn't dethrone the original, but is enjoyable nonetheless"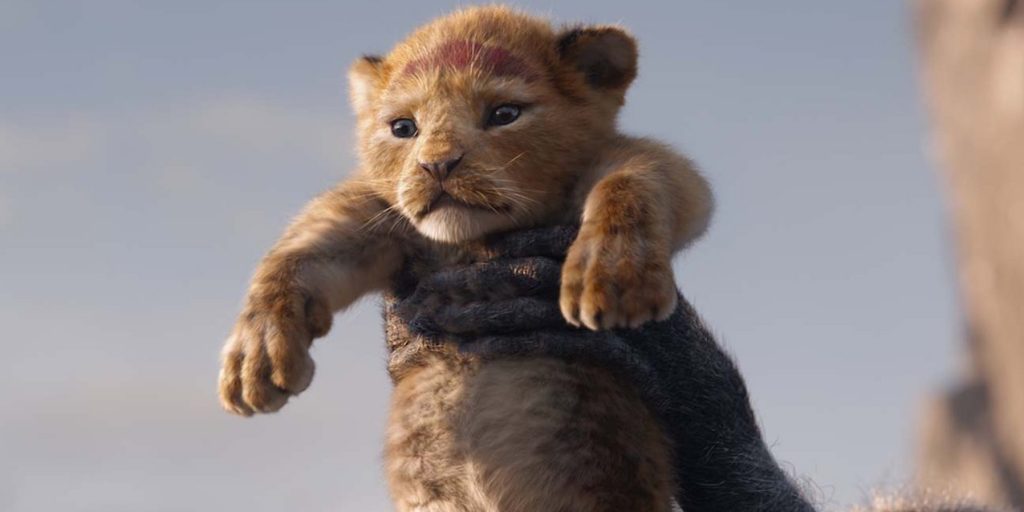 Serves as a photorealistic computer-animated / live-action remake of Disney's animated 1994 film of the same name.
In the African savanna, the young lion Simba idolizes his father, Mufasa, and longs to succeed him as King of the Pridelands. Before this can happen, his jealous uncle Scar initiates a coup which results in Mufasa's death and Simba's exile. Simba grows up in the company of Timon and Pumbaa, a meerkat and warthog pair with a carefree lifestyle. As tensions rise, he is drawn back into a battle with Scar by the friends from his past life.
While Disney's live-action / computer rendered remake of The Lion King doesn't dethrone the original (not even close), it's enjoyable nonetheless. Your enjoyment factor will mostly come courtesy of 2 things: 1- the majestic visuals that fill the screen throughout (it's truly a royal feast for the eyes), and 2- the nostalgia heavy soundtrack (still magic to the ears 19 years later). What might leave you with a feeling of "cinematic meh" however, is the narrative rehash Favreau serves up with rather uninspired results. This film also lacks a certain kinetic energy that the '94 original had in spades, perhaps due in part to the limited facial expression capabilities needed to go along with the animal's voices. As for those voices, the A-list cast surely brought their A-game to the reading table, each doing justice to their respective characters. Comedic moments are not lacking either, as Rogen and Eichner are especially great as Timon and Pumbaa (I mean, there's a few fart jokes I could have done without - but isn't there always?). So while this Lion King isn't perhaps the regal remake some hoped it would be, it's far from a peasant's attempt. Hakuna Matata I suppose.