THE WAR WITH GRANDPA – "No matter who wins, the audience loses"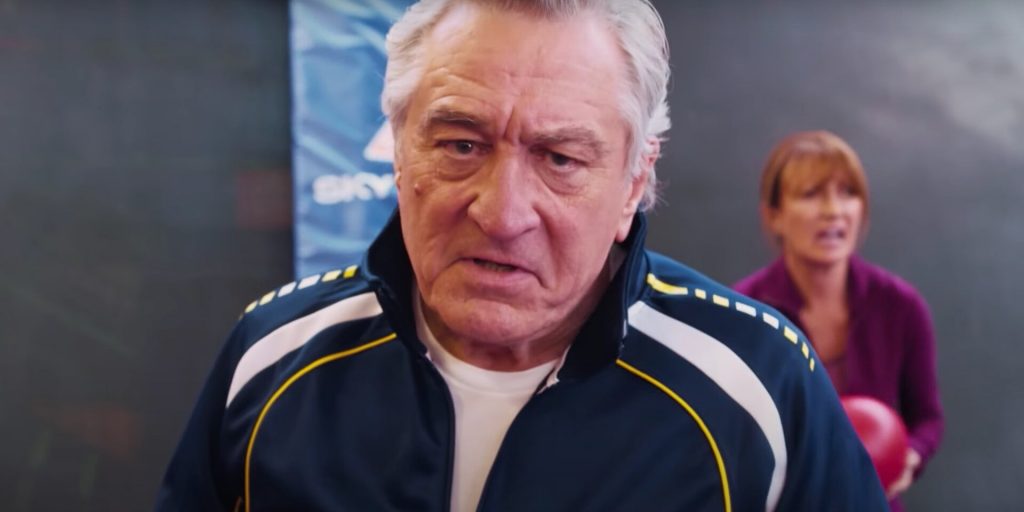 Tim Hill (The SpongeBob Movie: Sponge on the Run – 2020)
Robert De Niro as Ed
Uma Thurman as Sally Decker
Rob Riggle as Arthur Decker
Oakes Fegley as Peter Decker
Laura Marano as Mia Decker
Cheech Marin as Danny
Jane Seymour as Diane
Christopher Walken as Jerry
Is based upon the novel of the same name by Robert Kimmel Smith.
Forced to give up his room to his grandfather when he moves in to the house of his parents, a scheming boy devises a series of outrageous pranks in an attempt to make him move out, but the grandfather fights back with some pranks of his own and assistance from his friends.
There's no point beating around the bush, The War with Grandpa is one such battle where no matter who wins, the audience loses. And for those keeping track - Robert De Niro, one of the greatest actors in the history of cinema, now has 2 "bad grandpa" roles to his name (Dirty Grandpa being the other). Why? Is the actor losing bets? Is he behind on house payments? Sadly, he's not the only respectable actor in this disposable romp, as Uma Thurman and Rob Riggle both have their talents wasted here as well. Ok, to be fair, there are a sprinkling of (mildly) amusing moments to be found. But for every fun sequence, like the kids VS old people dodgeball game, there's a dozen other lazy/uninspired gags. Let's just say there's more than one "naked grandpa" bit in this movie. But alas, it's all for kids, and I'm fairly sure they'll chuckle along to the shenanigans onscreen well enough. However, when it comes to getting sweet and silly laughs, they can certainly find better - and much like De Niro, they DESERVE better!


A Quiet Place Part II
$19.5 million