CONTEST CLOSED - WIN PASSES TO SEE A SCREENING OF THE WILD PEAR TREE AT THE TIFF BELL LIGHTBOX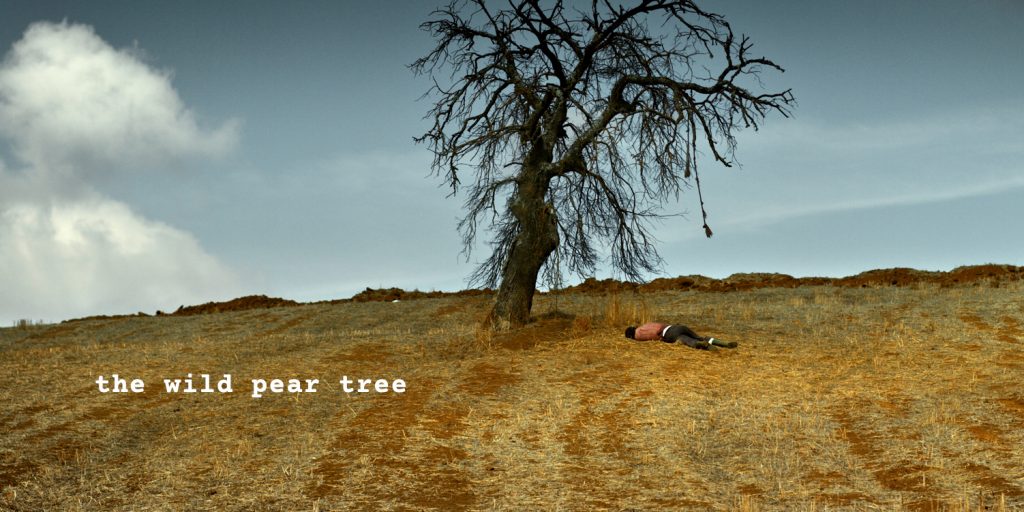 If you live in Toronto, you can enter for a chance to win passes to see a screening of THE WILD PEAR TREE courtesy of MK2 Mile End and The Flaming Thumb!
Screening Information
Showings will be at the TIFF BELL LIGHT BOX
Returning home from college, Sinan (Aydin Dogu Demirkol) must re-enter a difficult family situation with a father who is restless and intransigent, and whose gambling addiction has Sinan's mother and sister at their wits' end. He struggles to reorient himself within the family dynamic while trying to come to grips with the next phase of his life. He is planning to become a teacher like his father, but first wants to complete an experimental novel. Sinan's search for meaning and direction provides the basis for a number of extensive and penetrating conversations that form the emotional and intellectual framework of The Wild Pear Tree.
You can enter this contest TWO different ways. Enter both ways to maximize your chances of winning!
1. FOLLOW The Flaming Thumb Twitter page
2. RETWEET the Twitter contest post
3. REPLY to it indicating your city is Toronto & who you would bring
1. LIKE & FOLLOW The Flaming Thumb Facebook page
2. COMMENT on the Facebook contest post indicating your city is Toronto & who you would bring
ENTER BEFORE IT'S TOO LATE
Contest will run until December 3, 2018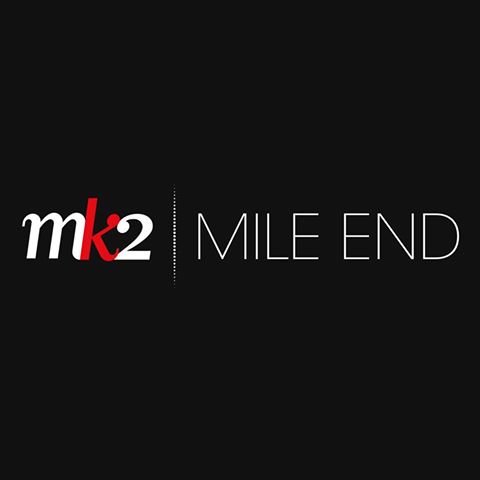 In Theatres November 30, 2018.