TOM CLANCY'S WITHOUT REMORSE – "Visceral action highs in an otherwise challenged story"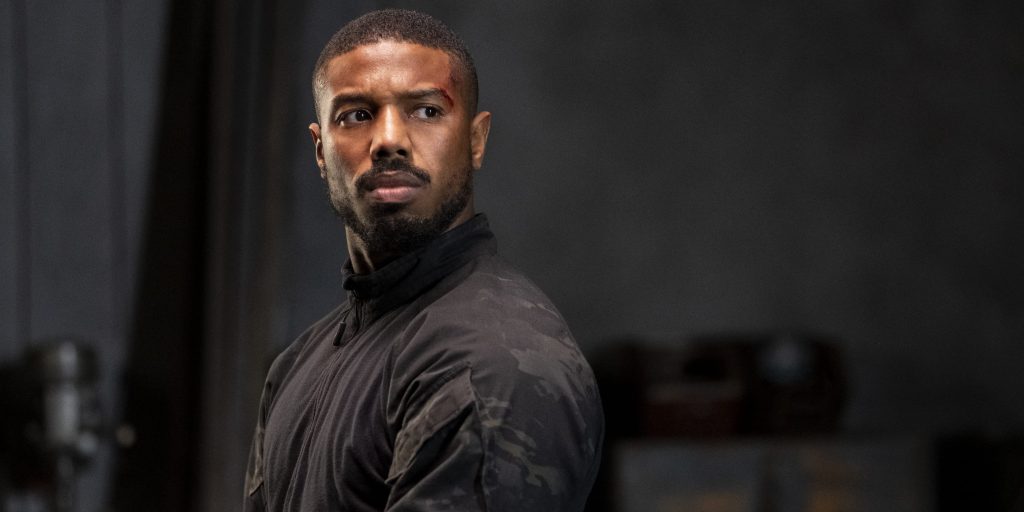 Stefano Sollima (Sicario: Day of the Soldado - 2018)
Dean-Charles Chapman as Matthew
Finn Cole as Kearney
Anya Taylor-Joy as Jen
Ferdia Walsh-Peelo as Rez
Lola Petticrew as Julie
It is based on the 1993 novel of the same name by Tom Clancy and is a spin-off of the Jack Ryan film series.
Seeking justice for the murder of his pregnant wife, an elite Navy SEAL uncovers a covert plot that threatens to engulf the United States and Russia in an all-out war.
Tom Clancy's Without Remorse is full of visceral action highs in an otherwise challenged story. Frankly, it's a movie that would fit right in with those mid 2000's Bruce Willis or Steven Seagal straight-to-DVD actioners. That's not an entirely bad thing, mind you, as those films serve a purpose: provide mindless testosterone-fuelled entertainment. And honestly, the mindless action is well done here, with plenty of violent, bullet-ridden sequences to keep genre fans happy. The plot is unfortunately a whole other matter, though. Dated, mostly predictable and downright impersonal, it's really hard to connect with any of it. There's also too much groundwork laid for future films. I'm all for planting a few seeds, but there's no need to build the whole farm right away. The filmmakers should thank their lucky stars that they were able to land Michael B Jordon as the lead character. Jordan clearly didn't phone it in (although he easily could have), giving plenty of gusto to his role and elevating the material in the process. Yes, Jordan saves this from being just another forgettable bargain bin action offering. And for that, we thank him!


Demon Slayer the Movie: Mugen Train
$3 million