WHERE'D YOU GO, BERNADETTE – "A quirky character study"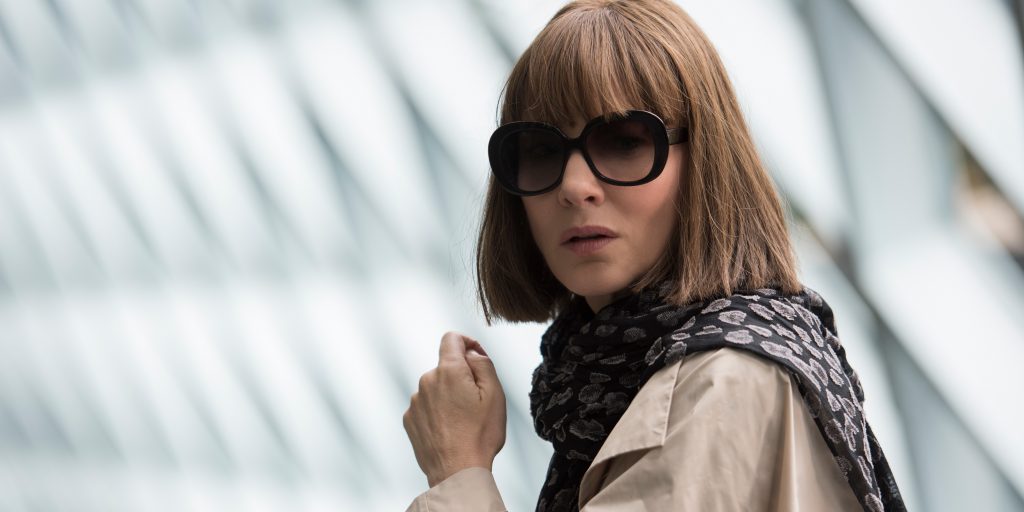 Richard Linklater (Boyhood – 2014)
Cate Blanchett as Bernadette Fox
Billy Crudup as Elgin Branch
Emma Nelson as Bee Branch
Kristen Wiig as Audrey Griffin
James Urbaniak as Marcus Strang
Judy Greer as Dr. Kurtz
Troian Bellisario as Becky
Zoë Chao as Soo-Lin Lee-Segal
Laurence Fishburne as Paul Jellinek
Is based upon the novel of the same name by Maria Semple.
Bernadette hates people, she hates leaving the house, and more than anything, she hates the other parents at her daughter Bee's school. When she disappears, it's Bee's mission to find out where she's disappeared to and what really happened to her.
A quirky character study, Where'd You Go, Bernadette's transition from page to screen is mostly underwhelming in its execution. While our titular character is no doubt an interesting one, her attitude, demeanor, and all around aura are far from easy to connect with. And while the film tries to shed light on what makes her tick, it never fully succeeds in its exploration. For one, the mental health aspects pretty much get played for laughs, and the whole "misunderstood artistic genius" stuff just screams "rich white people problems." Audience disconnect aside, the film does boast an impeccable cast, with Blanchett clearly having fun in Bernadette's skin, going all in (and then some) with the character's many nuances. Kristen Wiig is also enjoyable, not to mention hilarious, as the irritating yuppie neighbour, while Crudup gives an earnest portrayal of the do right tech tycoon / husband and father. And while everyone plays their part well, it is the story that doesn't keep up its end of the bargain. Things quickly fall apart in the third act as we are fed a laughable set of circumstances that land Bernadette back on her feet so to speak. One might say that, just like Bernadette herself, this film also stands as an enigma - it is just not always worth the effort in trying to decipher it.