CONTEST CLOSED - WIN AN APPLE DIGITAL DOWNLOAD OF WHITE LIE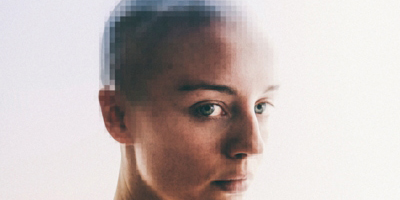 If you live in CANADA, you can enter for a chance to win an Apple digital download of WHITE LIE courtesy of levelFILM and The Flaming Thumb! Simply review the contest details below for how to enter.
Katie, a dance major, makes everyone believe that she's fighting against cancer. When her eligibility for a university bursary is jeopardized unless she provides medical records within the week, she scrambles to forge them, begging her father for money to pay for them. He quickly sees through her façade and refuses to help, pleading with her to come clean before he reveals her crime to her crowd funders.
Enter this contest by following the below instructions:
1. FOLLOW The Flaming Thumb Twitter and Facebook pages for updates on the contest
2. REPLY to the post stating why you want to see the film
3. RETWEET / SHARE the Twitter and Facebook contest posts for an extra entry
ENTER BEFORE IT'S TOO LATE
Contest will run until July 21, 2020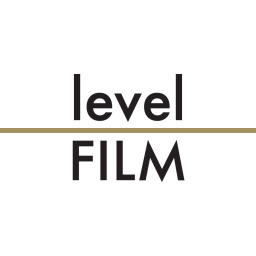 Watch White Lie starting July 21, 2020