X-MEN: DARK PHOENIX – "The mutant-sized disappointment we feared"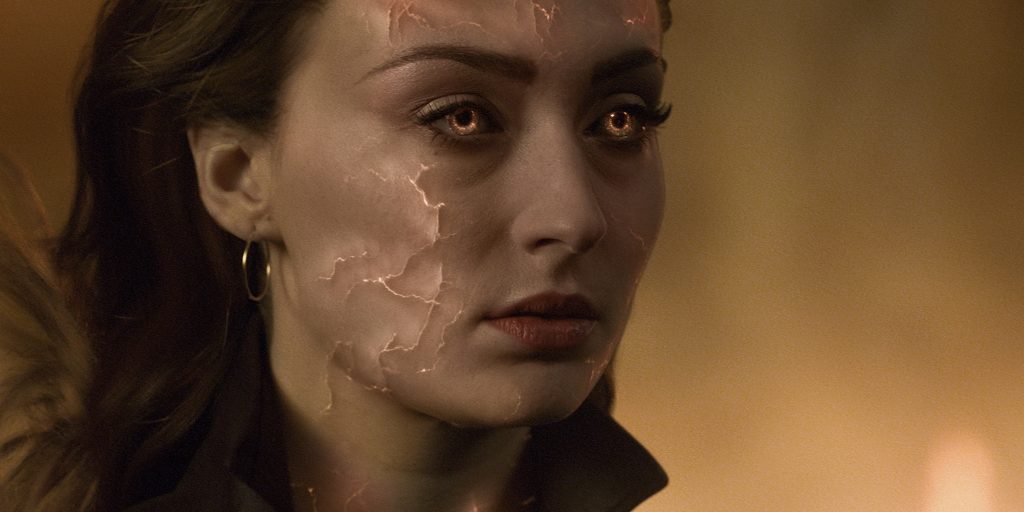 This is the 12th instalment in the X-Men film series, a direct sequel to X-Men: Apocalypse (2016) and the seventh and final instalment in the main X-Men series (first was in 2000).
During a life-threatening rescue mission in space, Jean Grey is hit by a cosmic force that transforms her into one of the most powerful mutants of all. Wrestling with this increasingly unstable power as well as her own personal demons, Jean spirals out of control, tearing the X-Men family apart and threatening to destroy the very fabric of our planet.
Sorry X-Men fans, I'm afraid Dark Phoenix is the mutant-sized disappointment we feared it might be. I guess the 2nd time really wasn't the charm in telling this epic story on screen (see 2006's X-Men: The Last Stand for the first miss). And to be perfectly honest, this X-Men film actually felt more like an X-Files episode, with a bit of Star Trek and Young and the Restless thrown in. Oh yes, it's all very "soapy" and especially hacky this time around. Making matters worse, the franchise fatigue exhibited in the previous instalment has definitely carried over. Alas, it's probably safe to say we've seen all we can see from these X movies at this point. And sadly, it's all been done WAY better (see X2 - 2003). Now admittedly, there are a handful of pretty cool action moments, not to mention top-notch special effects work. The splashy visuals give way to a splendour of blasts, explosions, mutations, and that cool thing Night Crawler does. And even with corny and over the top dialogue, the A-list cast does do respectable work, with McAvoy in particular giving real heart to his portrayal of Professor X. Sadly, Sophie Turner as the titular Dark Phoenix, is underwhelming at best (Thanos she is not). So while I will always have a soft spot for this franchise, I'm happy these onscreen X-Men are finally hanging up their yellow and blue suits. Your move Disney!