CONTEST CLOSED - WIN PASSES TO SEE AN ADVANCE SCREENING OF YESTERDAY (OTTAWA)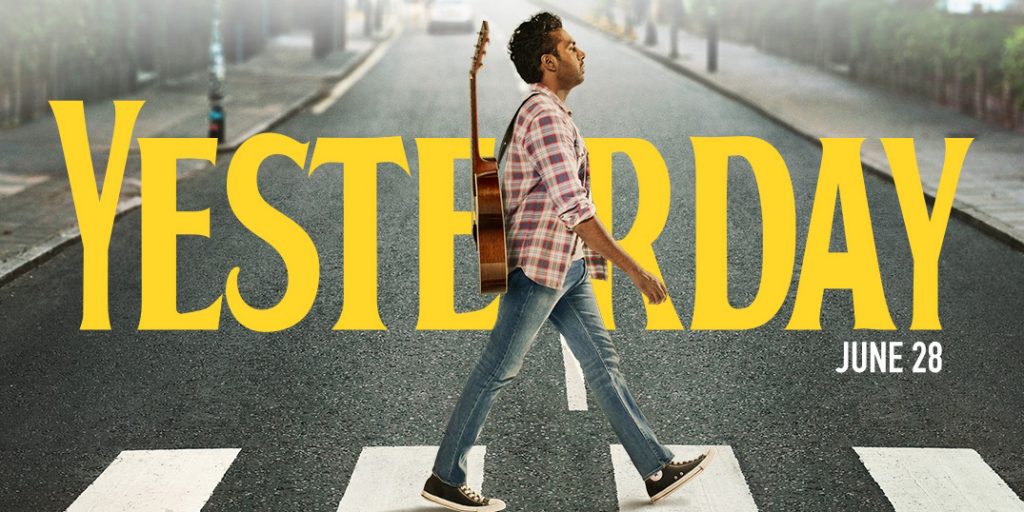 If you live in OTTAWA, you can enter for a chance to win passes to see an advance screening of YESTERDAY courtesy of  Universal Pictures Canada and The Flaming Thumb!
Screening Information
Advance screening will be held on Wednesday, June 26, 2019 at 7:00 p.m.
Cinema details will be shared with the winners
In YESTERDAY, Himesh Patel is Jack Malik, a struggling singer-songwriter whose dreams of fame are rapidly fading, despite the support and devotion of his childhood best friend, Ellie (Lily James). When Jack wakes up after a freak accident to discover that The Beatles have never existed ... and he finds himself with a very complicated problem, indeed.
Featuring new versions of The Beatles' most beloved hits, YESTERDAY is written by Richard Curtis (Love Actually) and directed by Academy Award®-winner Danny Boyle (Slumdog Millionaire).
You can enter this contest TWO different ways. Enter both ways to maximize your chances of winning!
1. FOLLOW The Flaming Thumb Twitter page
2. RETWEET the Twitter contest post
3. REPLY to it indicating your city IS Ottawa & who you would bring
1. LIKE & FOLLOW The Flaming Thumb Facebook page
2. COMMENT on the Facebook contest post indicating your city IS Ottawa and who you would bring
ENTER BEFORE IT'S TOO LATE
Contest will run until June 24, 2019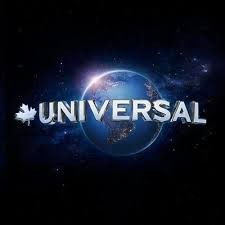 CATCH YESTERDAY IN THEATRES JUNE 28, 2019