SUMMER 2019 MOVIE WINNERS AND LOSERS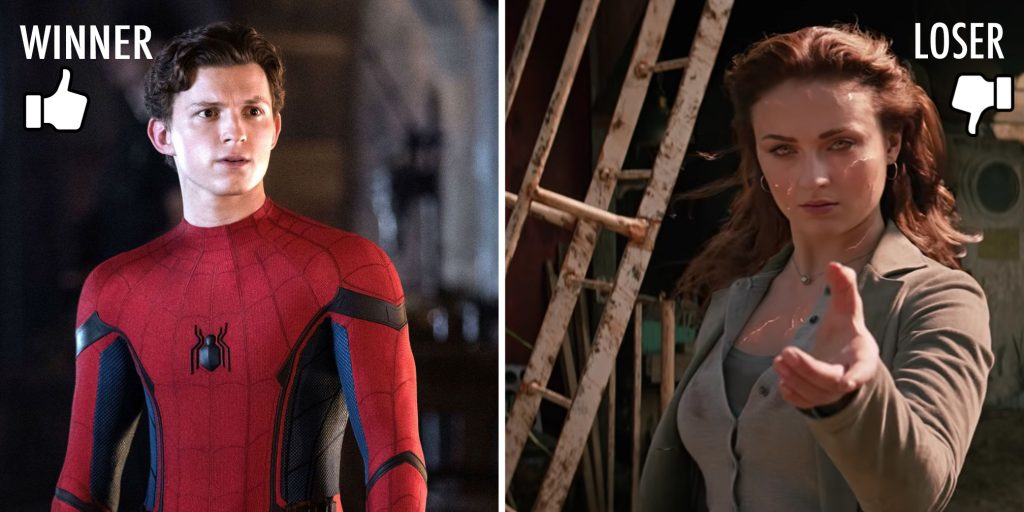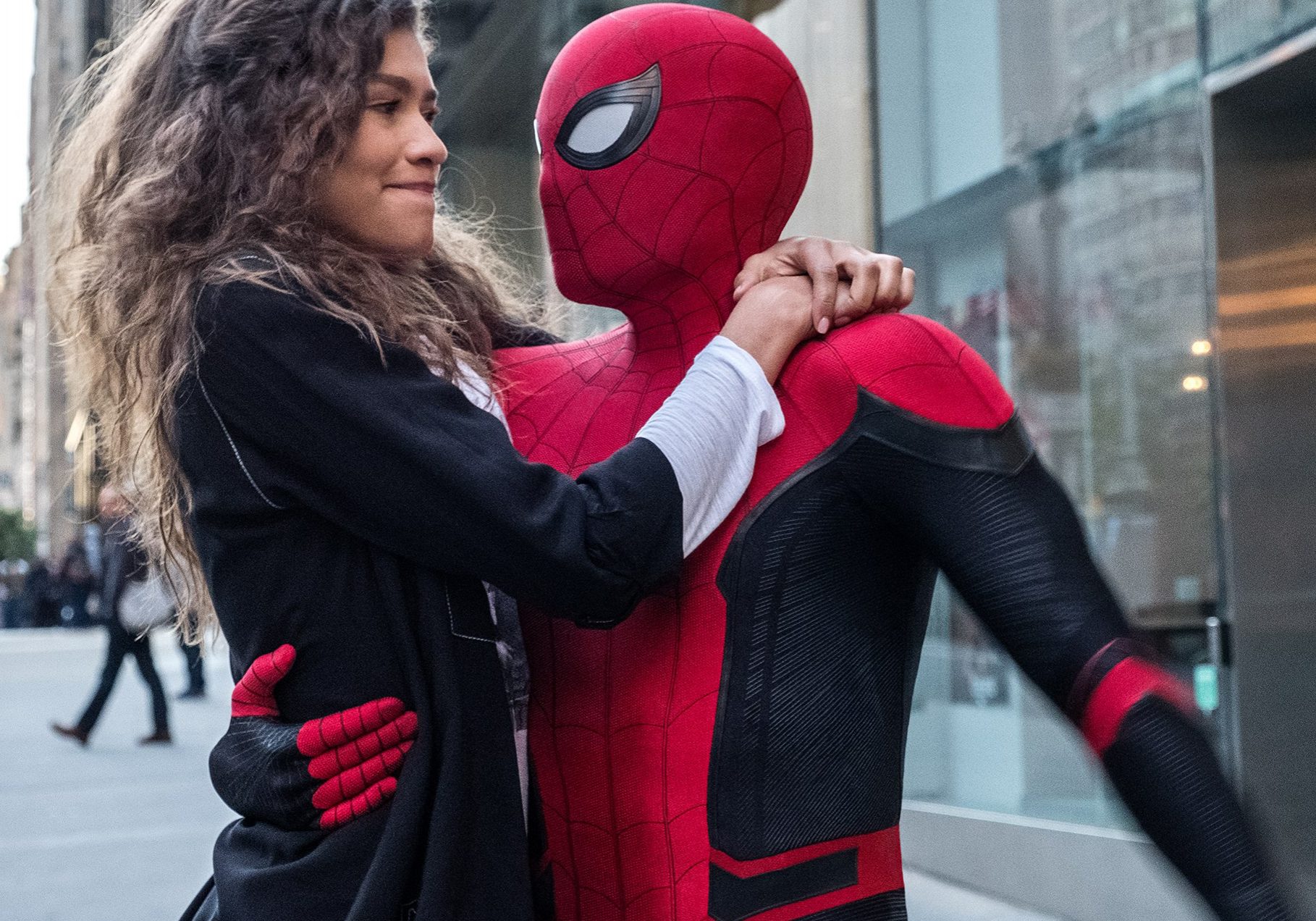 WINNER – Spider-Man: Far From Home ($1.1 billion+)
LOSER – X-Men: Dark Phoenix ($252 million)
Makers of dictionaries may want to start putting the poster for X-Men: Dark Phoenix next to the word "disappointment," as that is ultimately what this mutant-sized finale amounted to (on all levels). I mean, talk about ending a franchise on a whimper, Dark Phoenix became the least profitable of all the X-Men related flicks (yes, even the much-maligned X-Men Origins: Wolverine fared better). Spider-Man on the other hand, well, he joined the billion-dollar club. Not bad for a kid from Queens!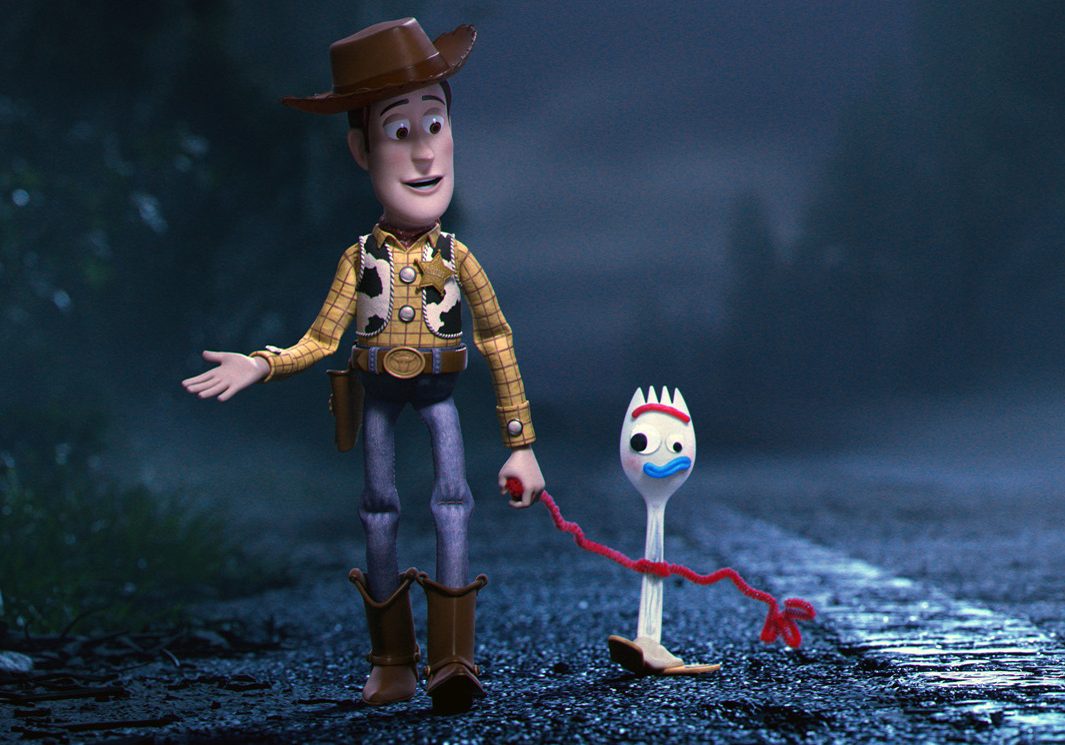 WINNER – Toy Story 4 ($1.1 billion+)
LOSER – The Secret Life of Pets 2  ($413 million)
Given Pixar's track record, there was little doubt that Toy Story 4 would once more knock it out of the park and blow away any and all competition. Well, its closest animated adversary this summer, The Secret Life of Pets 2, failed to even topple its first instalment's box-office totals, let alone come near Buzz and Woody's film prominence. This was "to infinity and beyond" a close fight!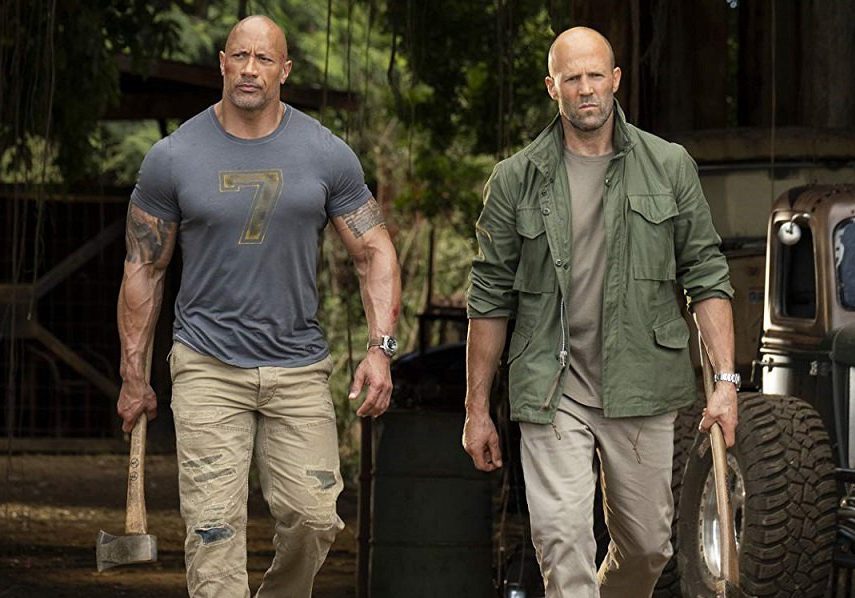 WINNER – Fast & Furious Presents: Hobbs & Shaw ($588 million+)
LOSER – Men In Black: International ($252 million)
A summertime staple, big budget action movies are always in demand during the season of sweat, and this year, there was perhaps none bigger (or sweatier) than the Fast & Furious spin-off Hobbs & Shaw. And while Men In Black: International wasn't a complete train wreck, it's pretty safe to say the franchise has run out of gas at this point. Fast & Furious related movies however, well, it appears they are just beginning to rev up audiences… and dollar signs!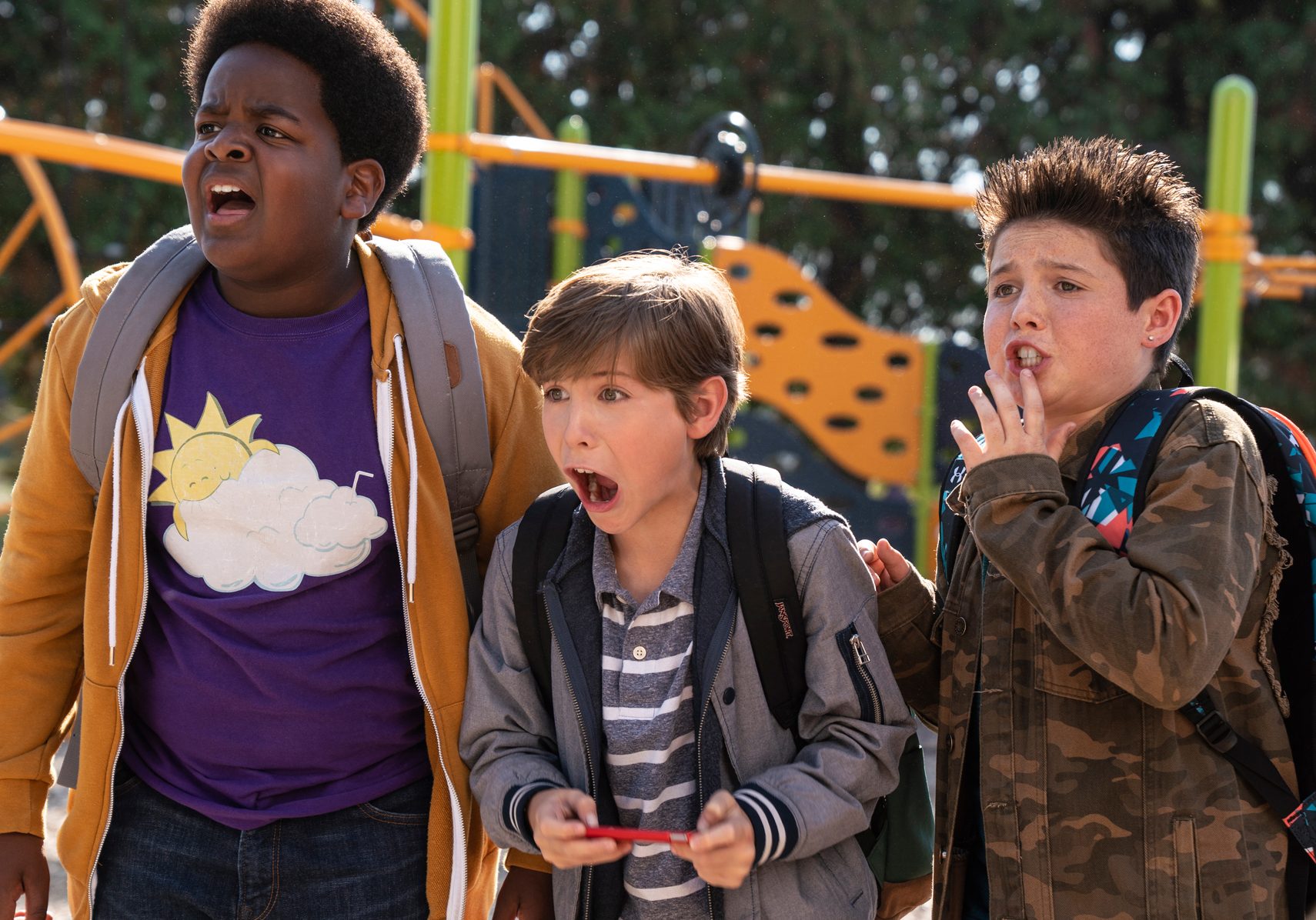 WINNER – Good Boys ($50.13 million+)
LOSER – Shaft ($21 million)
SPLIT DECISION – Booksmart ($25 million)
With a large helping of foul-mouthed raunchy comedies to choose from this summer, it was the Seth Rogen produced Good Boys that F-bombed its way to victory. Meanwhile, the abysmal Sam Jackson starring reboot of Shaft got shot down by both audiences and critics alike. Booksmart however, a rather whip smart comedy with refreshing twists on the genre, can't be counted out completely. Its limited release got this group of debauchery-laden teens a decent enough haul, not to mention a cornucopia of glowing reviews. Good job girls!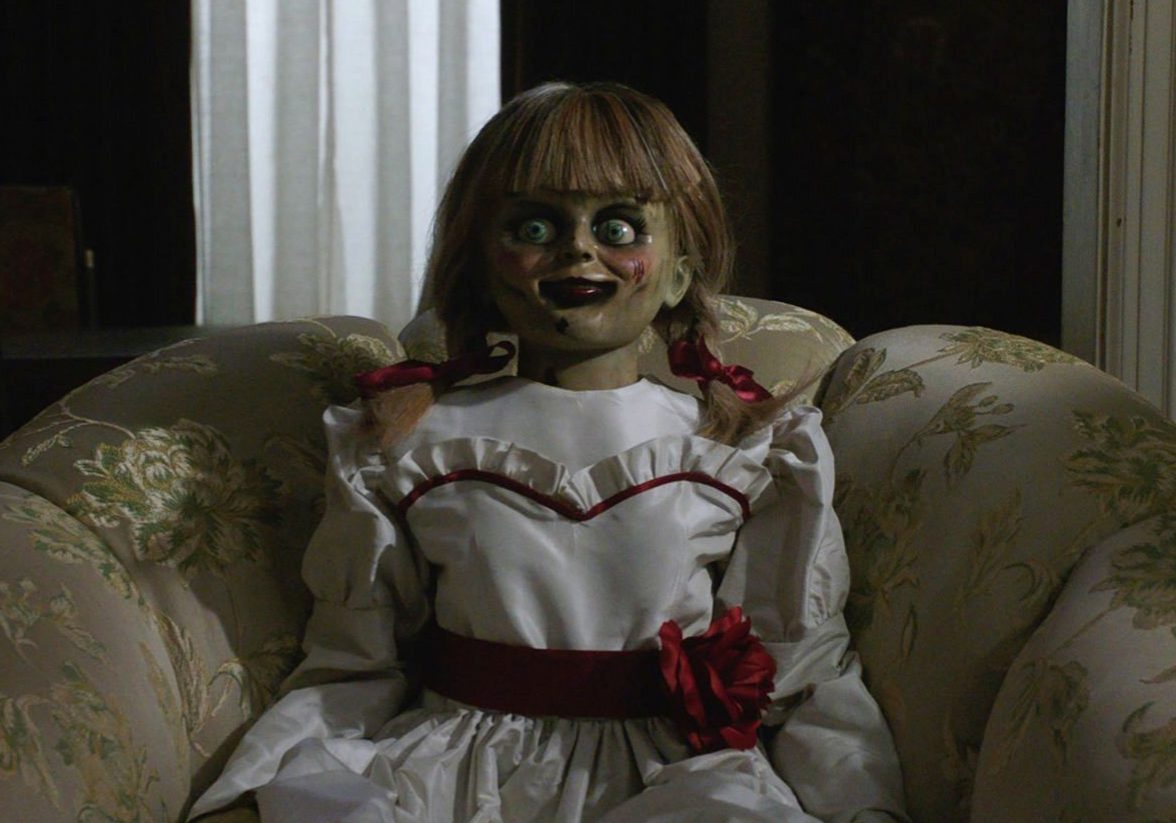 WINNER – Annabelle Comes Home ($222 million)
LOSER – Child's Play ($29 million)
It was the summer of creepy dolls apparently, and while I was wholly rooting for the rebirthed Chucky to stab the competition into submission, it was that devilish Annabelle that ultimately conjured up the big win. And while Child's Play surely deserved better from audiences, you can't deny the end result, which is Annabelle Comes Home's scary big box-office score. Sorry Chucky, it appears you got the stuffing knocked out of you this time!

Paw patrol: The Mighty Movie
$23 million